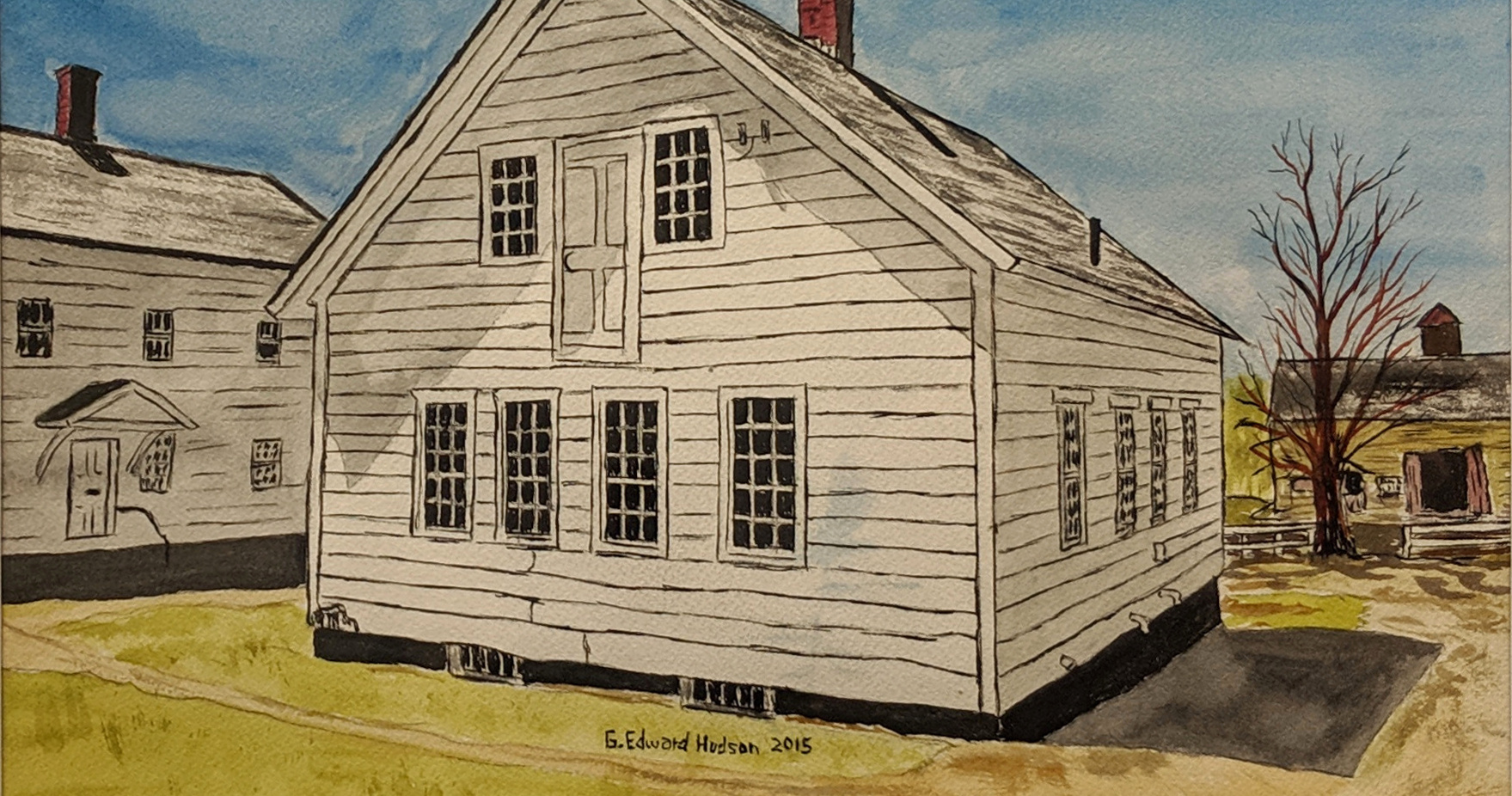 Hudson, Gary
Edward Hudson was born in Providence, RI in 1951 and grew up in Pawtucket, RI, always having a strong respect and interest in the arts. He earned a Hallmark Award in his senior year of high school for a single line drawing.
For a career, he worked in the textile industry and only took to serious painting 13 years ago. In 2012, Hudson was diagnosed as being on the Autism Spectrum and is a member of the Asperger's Association of New England and a founding member of their Artist's Collaborative.
He routinely presents Zentangle Classes and AANE Conferences. He currently lives in Canterbury, NH and in addition to painting he also builds wooden ships, repairs musical instruments, and performs as a musician.
Exhibited in Good Purpose Gallery January 25, 2019 – February 15, 2019.