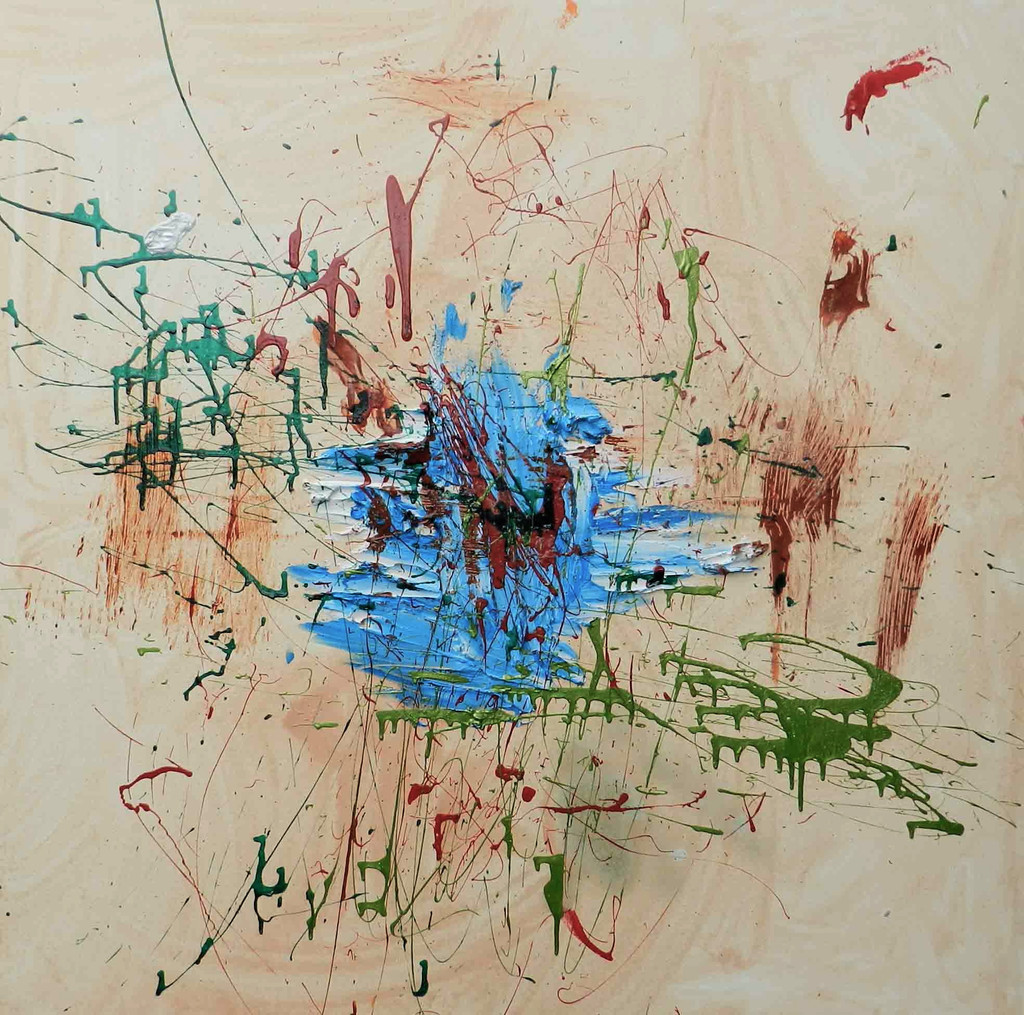 Isherwood, Colm
Irish artist Colm Isherwood has enjoyed working with a variety of media for many years, but has recently concentrated on painting. Colm's first solo exhibition was in 2010, which featured sixteen acrylic and mixed media paintings on canvas.
Colm spent 2011 working on a new series of paintings that was exhibited in early 2012. Art has always been a big part of Colm's life. Colm uses a variety of techniques to create texture. From layering paint to dripping it, using his hands or objects such as balloons and piping bags, Colm has a great sense for colour. In his work, every colour seems to compliment the next.
Colm and his twin brother, Eric, both have severe autism – they have no speech and cannot read or write. They have been influenced greatly by their mentor/teacher Aine Crowley.