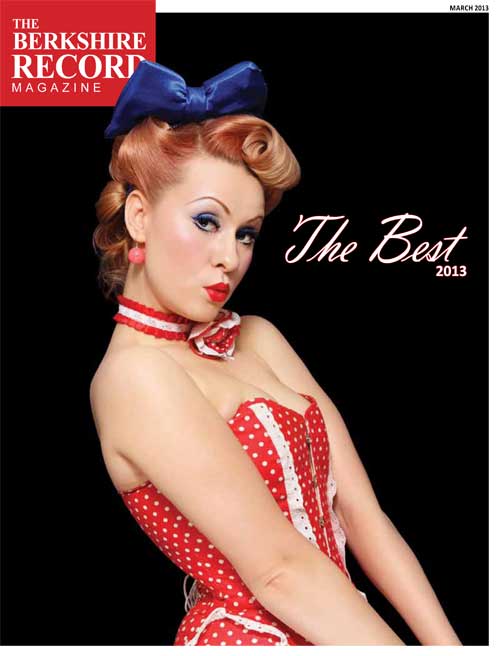 In a freshly published "The Best" guide from Berkshire Record, The Good Purpose Gallery scored the Best Public Gallery award in the Arts & Culture category.
"The Good Purpose Gallery is aptly named. Not only they are a vivid source of artistic vitality on Main Street in Lee, but they promote creativity far and wide in an effort to further their goal of encouraging and developing the talents of young adults on the Autism Spectrum and with differently-abled learning capabilities.
Through exhibits, events and community gatherings, they make the local art world a little brighter, all while facilitating creative and expressive opportunities for the differently-abled, raising the bar for art and equality throughout the greater Berkshire community. With frequent gallery and exhibit changes, Good Purpose Gallery is a great lens into the creative abilities present in all of us."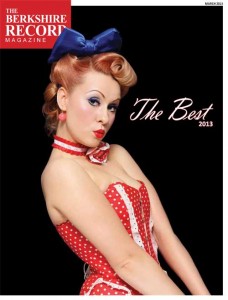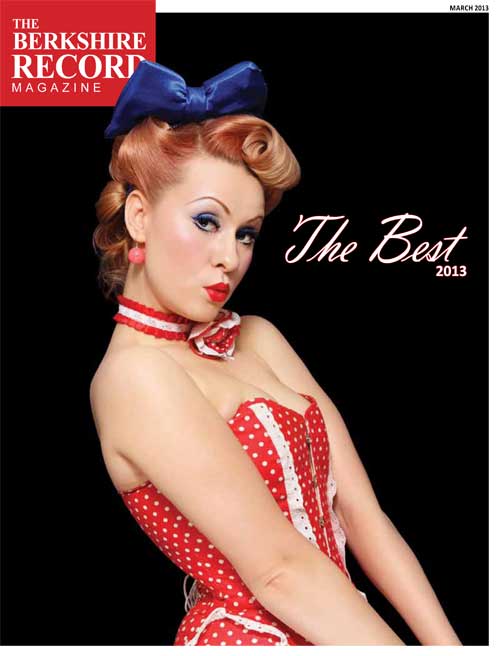 Finding the Best the Berkshires has to offer is certainly no easy task.
So to help, The Berkshire Record Magazine is featuring the best parts about living, working and playing in the Berkshires in our annual keepsake magazine called, The Best 2013.