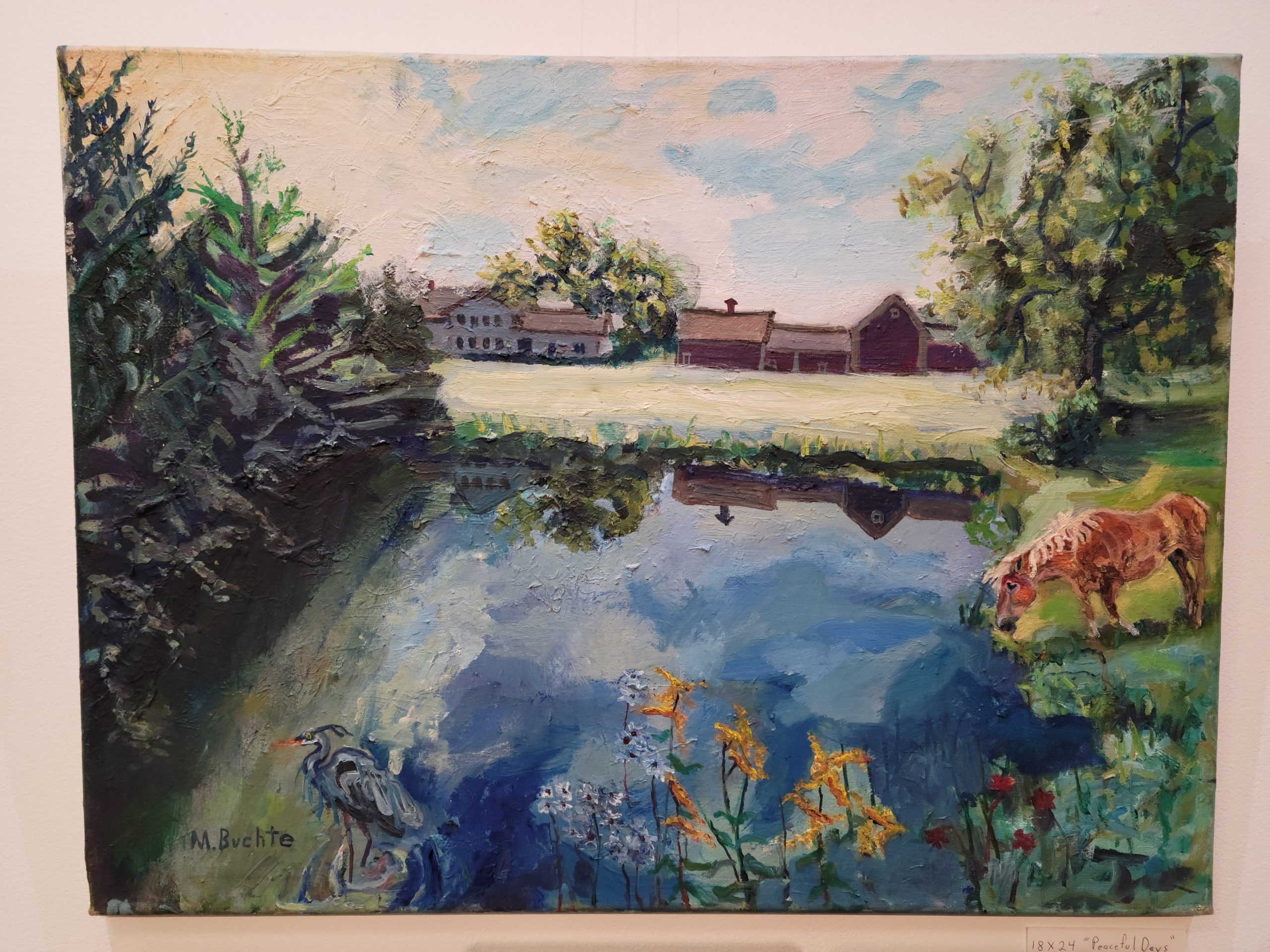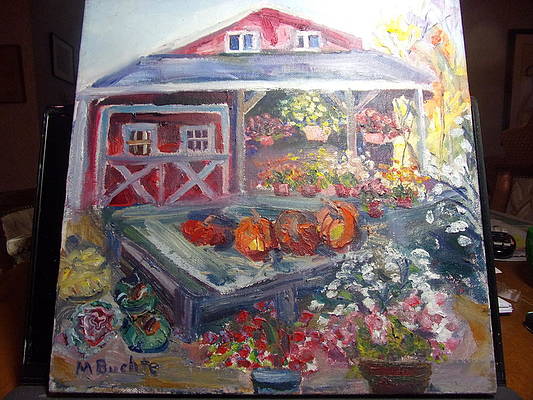 Margaret Walsh Buchte
Margaret Walsh Buchte, Professional Fine Artist
Margaret-Buchte.fineartamerica.com
Margaret has been drawing and painting scenes of Berkshire County and Beyond for over 30 years. She tries to capture the essence, life, and beauty of a scene under dramatic light. She works in oils, acrylics, watercolors, pastels, charcoal and graphite. Her exhibitions are viewed in solo and juried shows. She has been represented by the former Lenox Fine Art Gallery, Lenox and the former Berkshire Art Gallery, Great Barrington.
For several years, Margaret offered drawing/painting sessions at Berkshire South Community Center, Renaissance Arts and Wellness Center, Noble Horizons, Ramsdell Library, Claire Teague Senior Center, Monterey Community Center, and private homes.
Paper Products with images from her original artwork on (matted sleeved prints; sleeved notecards with envelopes; and postcards) can be found for sale in gift shops throughout the Berkshires.
Category
Acrylic, Oil, Watercolor