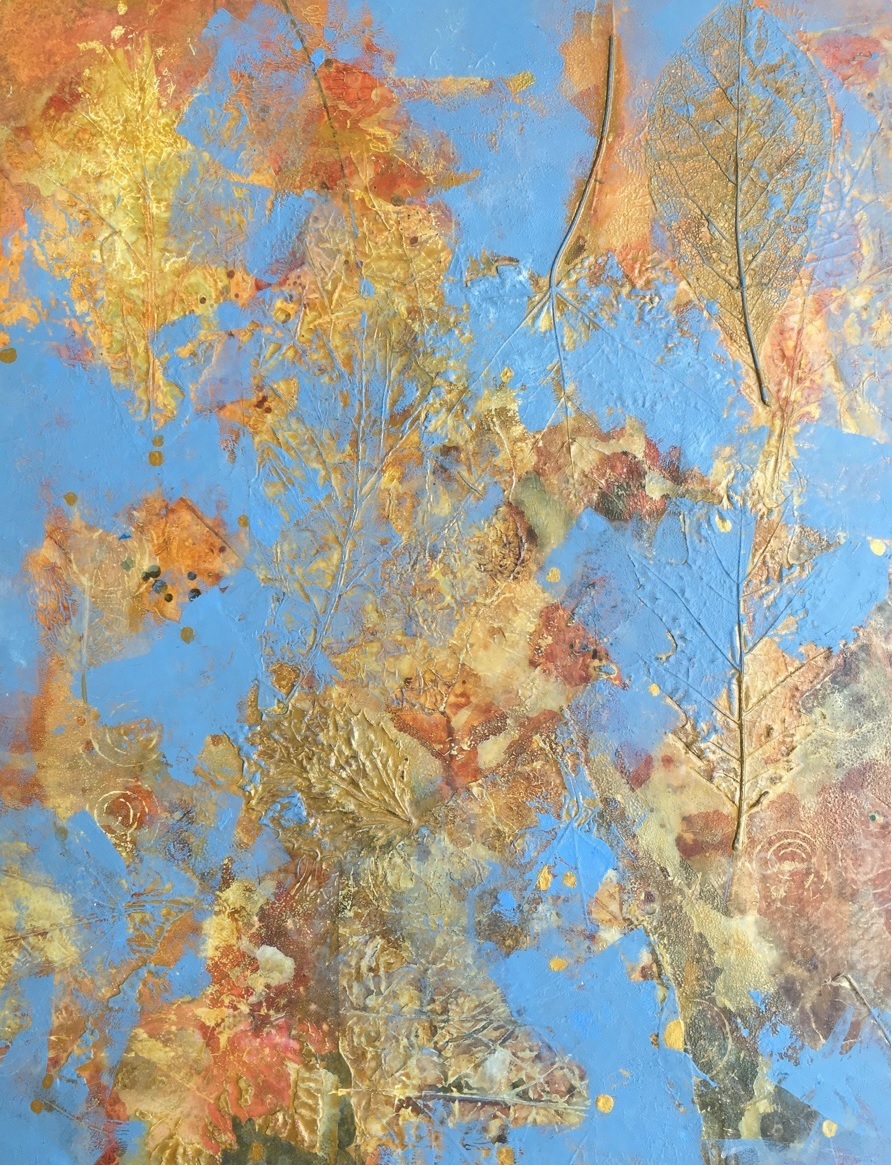 Hogan, Pat
Pat Hogan specializes in paintings inspired by nature.  Recent works reflect her respect and love for our beautiful Berkshires, the mountains and sea coast of Maine and the vanishing islands of the Chesapeake Bay. She is passionate about watercolor and the illusions created through the transparency and luminescence of the medium. New work includes watercolor portraits, abstract mixed media, and encaustic paintings. Her paintings are in private collections in England, Sweden, and throughout the United States.
Also an experienced teacher, Hogan offers painting and drawing instruction for novice and experienced artists. For sixteen years she taught at IS183, previously known as Interlaken School of Art in Stockbridge, MA, where she served as Department Head, Drawing and Painting.  Hogan is currently a faculty member with Community Access to the Arts (CATA) in Great Barrington, MA, where she has taught art to individuals with disabilities for 12 years.
Her classes and presentations have been offered throughout Berkshire County at various venues including Norman Rockwell Museum, Berkshire Botanical Garden, Naumkaeg, Bartholomew's Cobble, and the Housatonic Valley Art League.  Hogan also serves as an invited juror for competitive art shows.
Hogan earned her BS in Art Education from Pennsylvania State University.  She has taught art in public schools and privately in Pennsylvania, Northern Virginia, and Massachusetts.  For six years she applied her creative talent in the field of advertising working as a free-lance photography stylist in New York and London. She has studied with numerous AWS members, locally with Jim Schantz, and with Roy Spencer at Chelsea College in London.
Currently Hogan's work can be seen at the Berkshire Museum in the Art of the Hills Show; in New Marlborough at the Boundaries Exhibit; and in the Housatonic Valley Art League Two Perspectives, a two-person show at the Good Purpose Gallery in Lee, MA will open in September.
Exhibited in Good Purpose Gallery September 12, 2018 – November 13, 2018.
Category
Abstract, Encaustics, Mixed Media, Painting