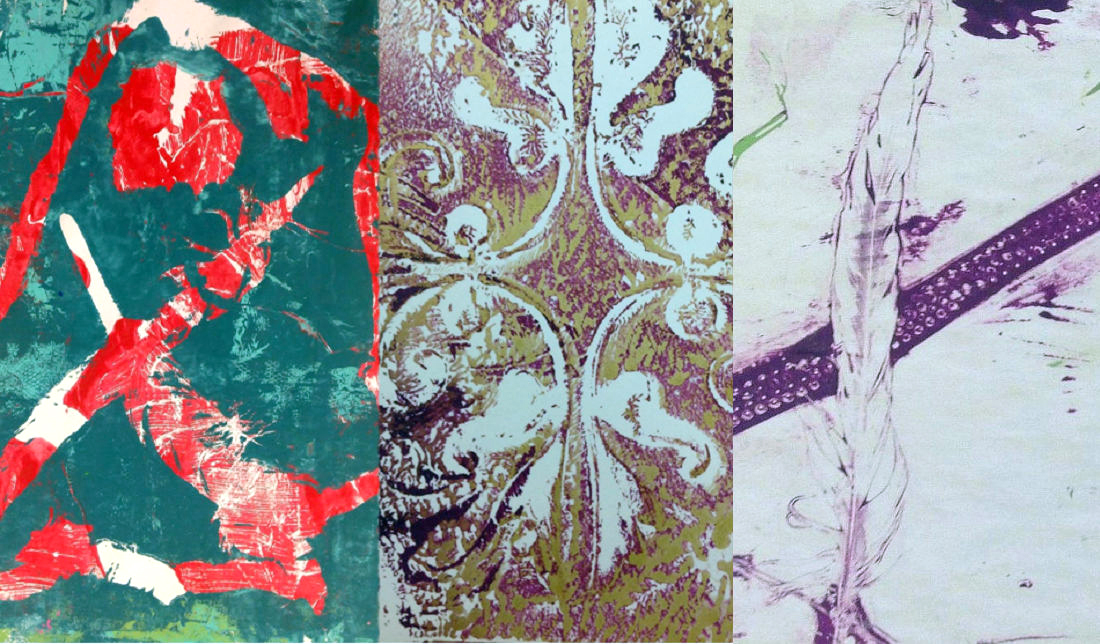 The Good Purpose Gallery is proud to present the first annual Juried Student Art Show. Local high school-aged students from Berkshire County were invited to submit their best artwork to be juried by the gallery's art authorities. The jurors scored the submitted artwork based on quality, intention and content; excellence of craftsmanship; distinction in the use of design elements; and professional presentation. Only preeminent artwork was selected to be displayed and for sale at the gallery from May 19th through June 21st .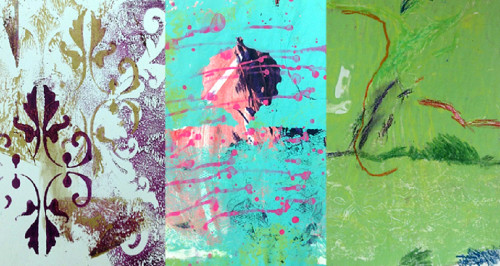 Students from CIP national centers across the country have also entered artwork that has been juried through the same process in conjunction with this exhibit. All students were invited to submit work in any medium and the results are phenomenal with a remarkable diversity of drawings, monoprints, mixed media, sculpture, and photography. The entire gallery is an innovative exhibit filled with versatility, skill, and overall interesting and The vision of this exhibit is to bring exceptional art to the gallery and to provide a showcase and sales outlet for Berkshire County high school students and CIP students.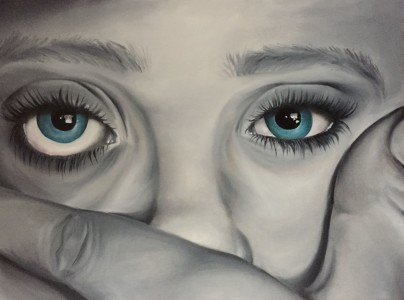 The artists will be present at the opening reception on Thursday, May 19th from 5:30 to 7:30 and the public is invited to join them for the festivities with live music by CIP student Austin B. The exhibit will run through June 21st .