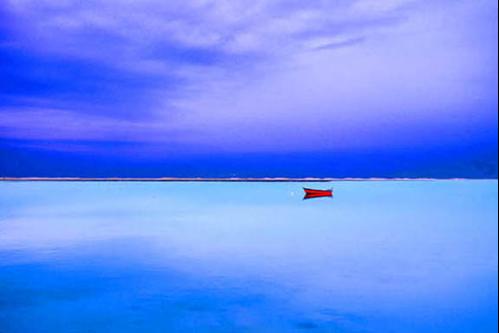 Taking a Look at the Amazing Art of Charles Steinhacker and Linda Clayton
The Good Purpose Art Gallery is currently exhibiting the works of Charles Steinhacker alongside those of his wife, Linda Clayton.  The two's individual art styles are very different from each other, but both are captivating, as I will explain below.
Steinhacker's works of art are not actually paintings, but rather photographs, albeit sometimes digitally enhanced ones. The path that laid Steinhacker to his current station in life is an interesting one.  He studied to be a centerfielder, but when he couldn't find any offers from the world of baseball, he turned to photography.  For years, Steinhacker was a "working photographer" whose work was featured in magazines such as Life and National Geographic.  But after artist compromises and struggles with editors and publishers, Steinhacker temporarily retired to become a commodity futures trader.  In 1987, Steinhacker returned to the field he that gained him notoriety, this time as a "fine art photographer".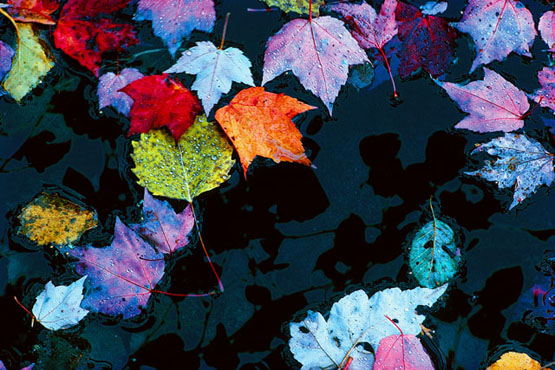 Steinhacker's wife Linda Clayton, on the other hand, is a rather different kind of artist.  Her painting have a more abstract, almost Picasso-like quality to them, with bold colors and often featureless humanoid figures.  Clayton is not only an artist, but also a psychic-intuitive medium and distance healer.  Her mother was also an artist, and Clayton herself has also been a photographer and writer for magazines, and even an award-winning spinner and dye-er of fleece and a knitter.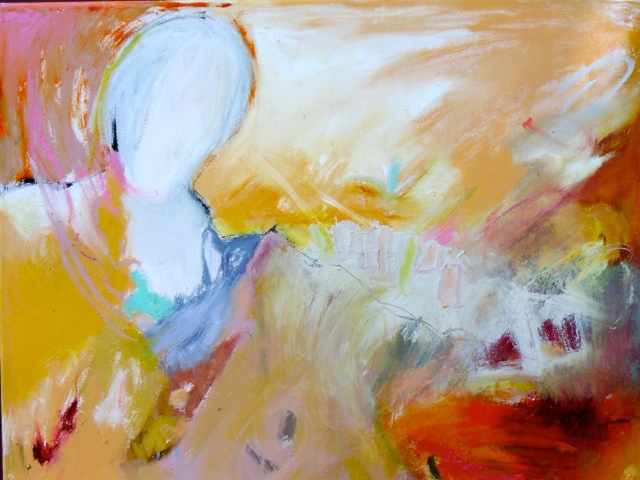 All in all, these two artists' work represent very different sides of the artistic spectrum, but both are equally valid as artistic expression, and it's nice to see that artistic people can find love with one another.
– John Pannozzi