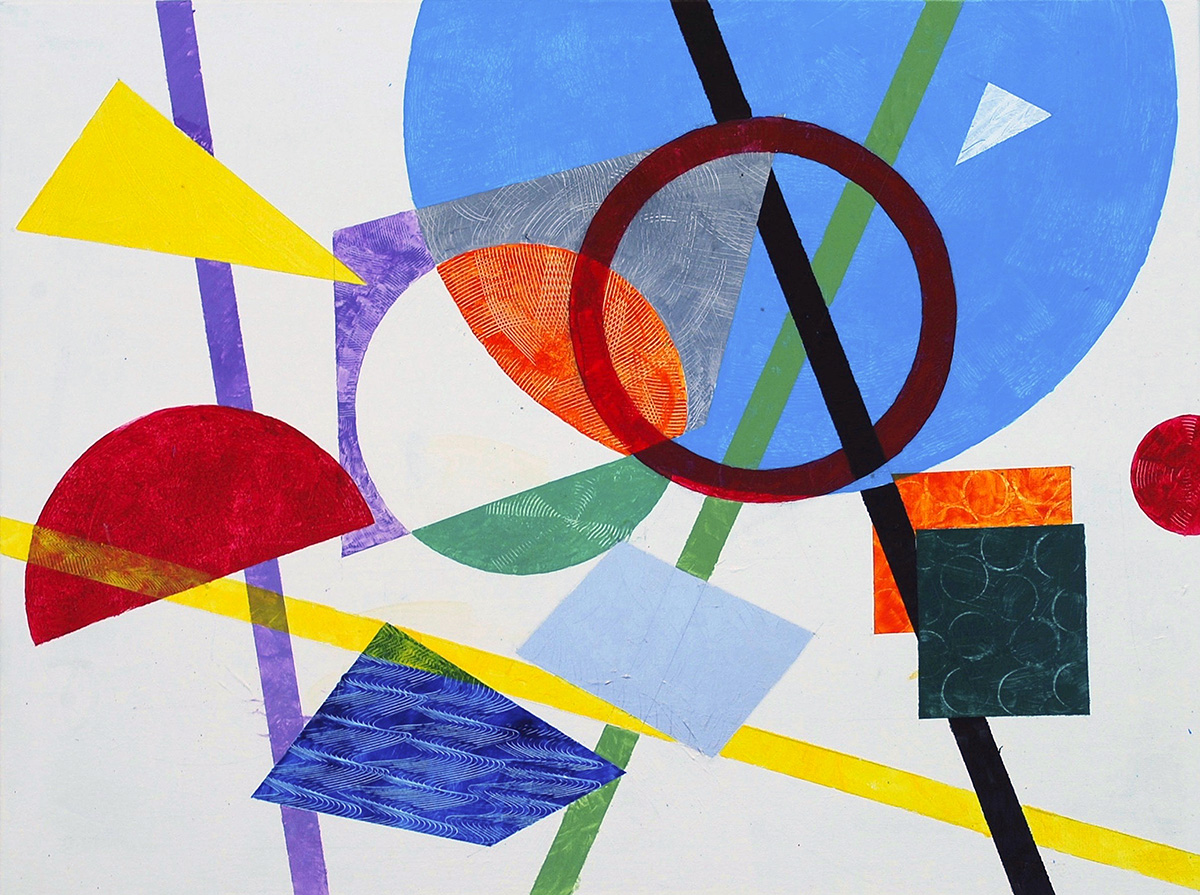 Shapes in Space: A CATA A.R.T. Retrospective
The Good Purpose Gallery is thrilled to once again host Community Access to the Arts (CATA) with their new exhibition: Shapes in Space: A CATA A.R.T. Retrospective. This gives everyone the opportunity to experience the growing, vibrant body of work created throughout the last twelve years. A free, public art opening will be held on March 15 from 4:30-6:30pm with many of the artists in attendance.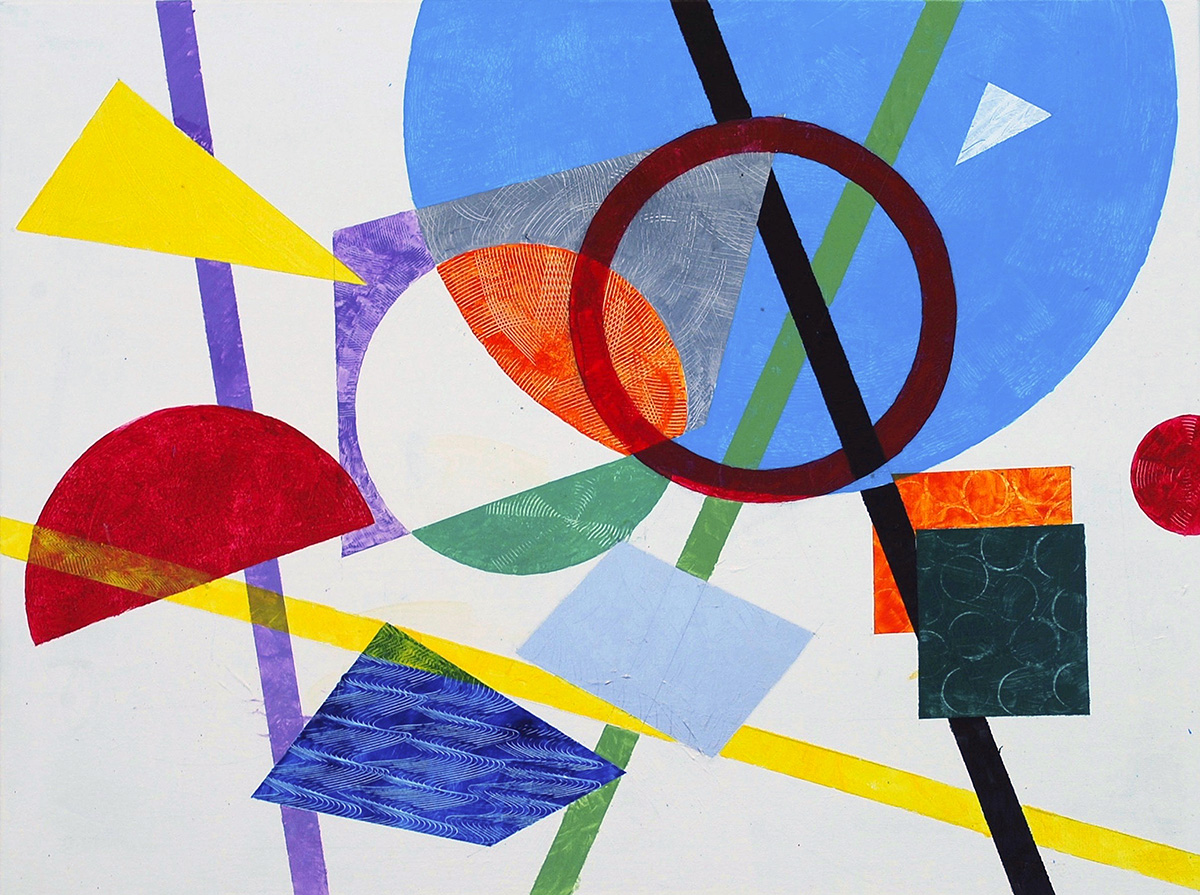 Artistic Realization Technologies (A.R.T.) is an innovative painting technique developed by artist Tim Lefens that is designed to give full artistic control to people with profound physical disabilities who do not have the dexterity to apply paint brush to canvas. Through the A.R.T. technique, these artists use a laser pointer and a trained art "tracker" to create stunning, original works of art. "SHAPES IN SPACE" features paintings by 20 CATA artists with disabilities created using the A.R.T. technique between 2006 and 2017.
CATA Executive Director Margaret Keller says, "In celebrating CATA's 25th anniversary this year, we're proud to bring attention to the incredible work created by our A.R.T. artists over the years. CATA has offered hundreds of one-on-one A.R.T. workshops since 2005, which have allowed artists with disabilities to develop their technique and artistry, and to create profoundly expressive works. Events like this make it possible for CATA artists to share their talents with the wider community and to draw us into their life experiences through vibrant works of art. We hope you'll join us in celebrating the extraordinary work of these artists!"
"SHAPES IN SPACE: A CATA A.R.T. Retrospective" runs from March 8 through April 10, 2018. The paintings, each in acrylic on canvas, range widely in stylistic expression and scale of size. All works in the exhibit are professionally matted, framed, and available for sale, with proceeds supporting commissions for individual artists. This event is part of CATA's "Art on Tour" program, where original works of art created by CATA artists travel throughout the year to museums, galleries, community centers, and other venues in Berkshire County. The exhibit is funded by October Mountain Financial Advisors, the Massachusetts Cultural Council, and other generous supporters.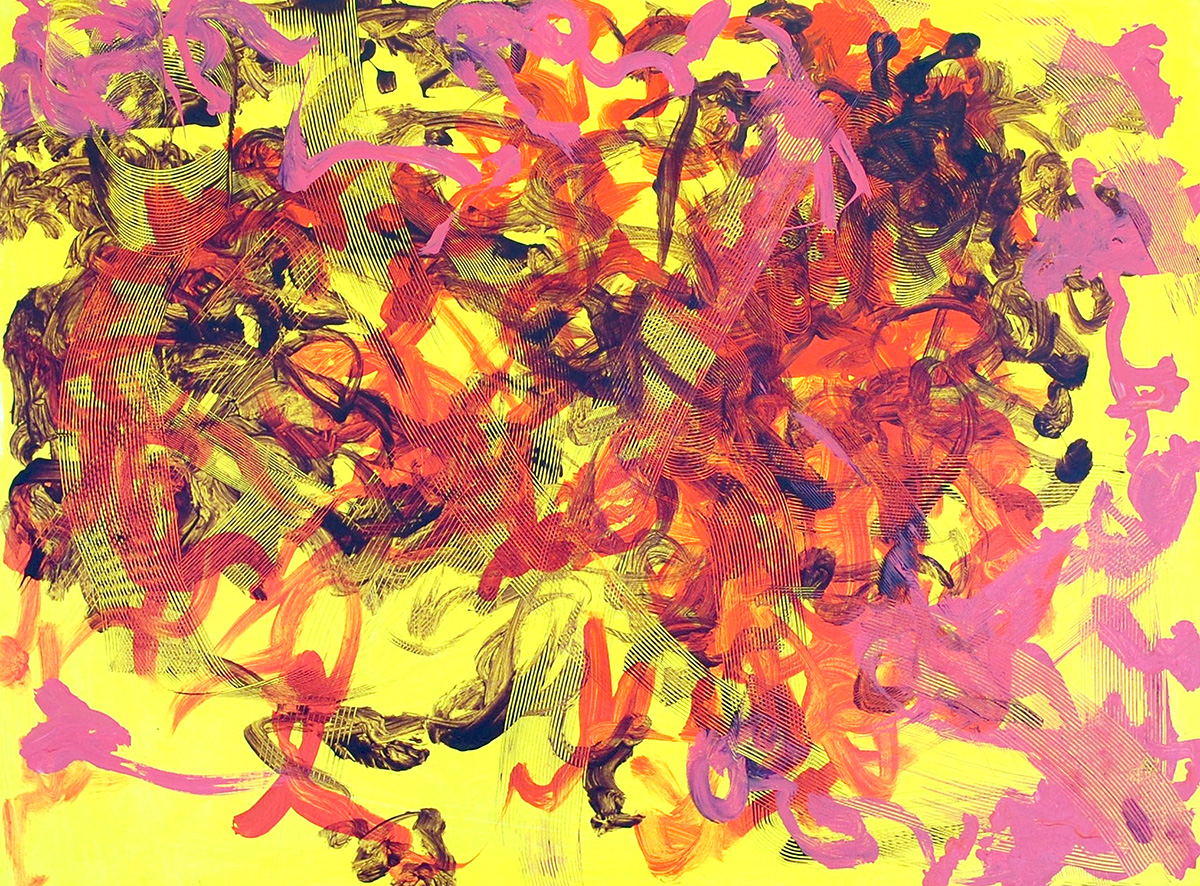 CATA, now celebrating its 25th year, nurtures and celebrates the creativity of people with disabilities through shared experiences in the visual and performing arts. Our programs take place in partnership with 49 residences, day programs, school, and community settings, serving 700 people with disabilities throughout Berkshire and Columbia counties. To learn more about CATA programs and events, visit CATAarts.org.