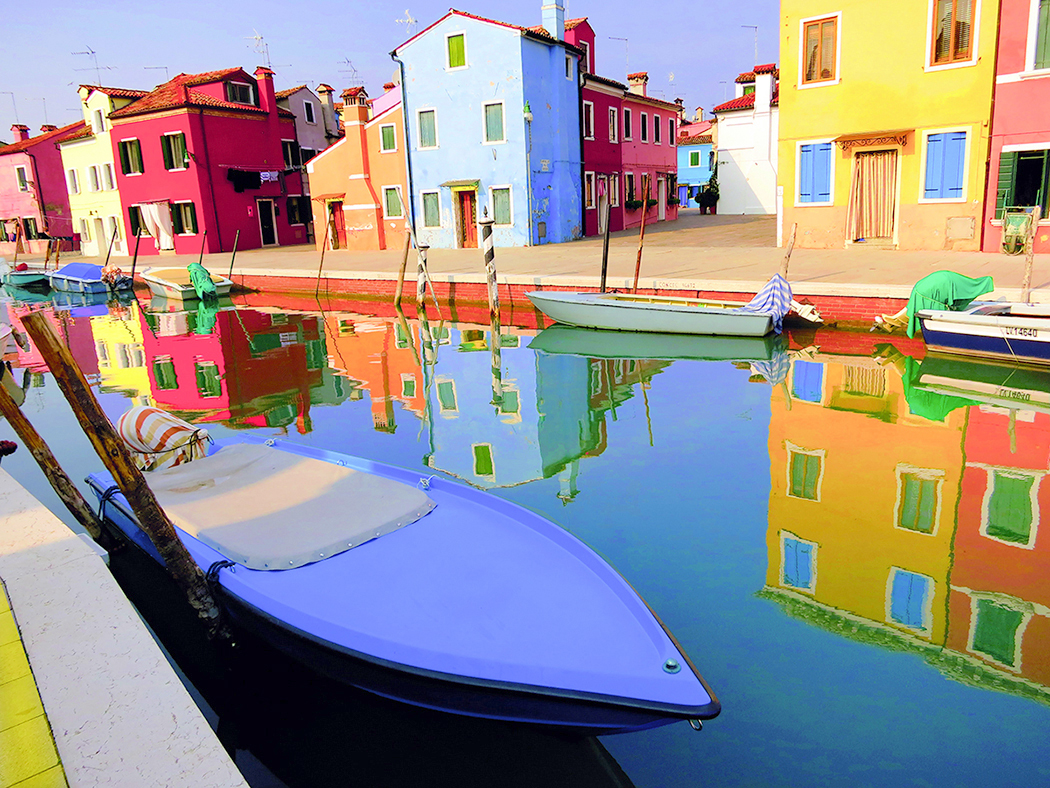 Many Hands, Multiple Methods
The Good Purpose Gallery welcomes the Richmond West Stockbridge Artists Guild Inc. (RWSAG) for the fall show, Many Hands, Multiple Methods. This exhibit includes nearly 30 artists and runs through November 1st. Please join us at the gallery on Friday, September 23rd, from 5:30pm to 7:30pm for a festive opening reception and an opportunity to meet the artists and hear their stories.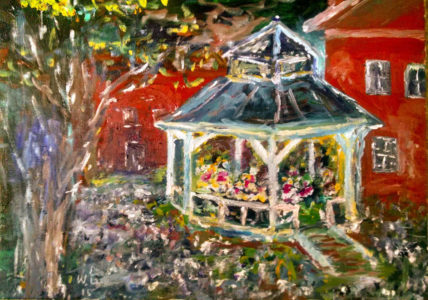 The lively and fresh work that RWSAG presents ranges from realistic to abstract, tiny to floor-to- ceiling and various mediums such as fiber art, photographs, watercolors, oil and acrylic paintings, encaustics, collages, mixed media, stained glass, ceramics and sculpture.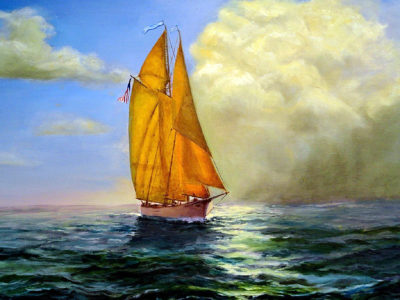 Artists and supporters formed the guild in 2015 to encourage, support and promote the artwork of Berkshire artists. The guild exhibits and sells local artwork, educates members and the public about art and hopes to contribute to the quality of life in the Berkshires.