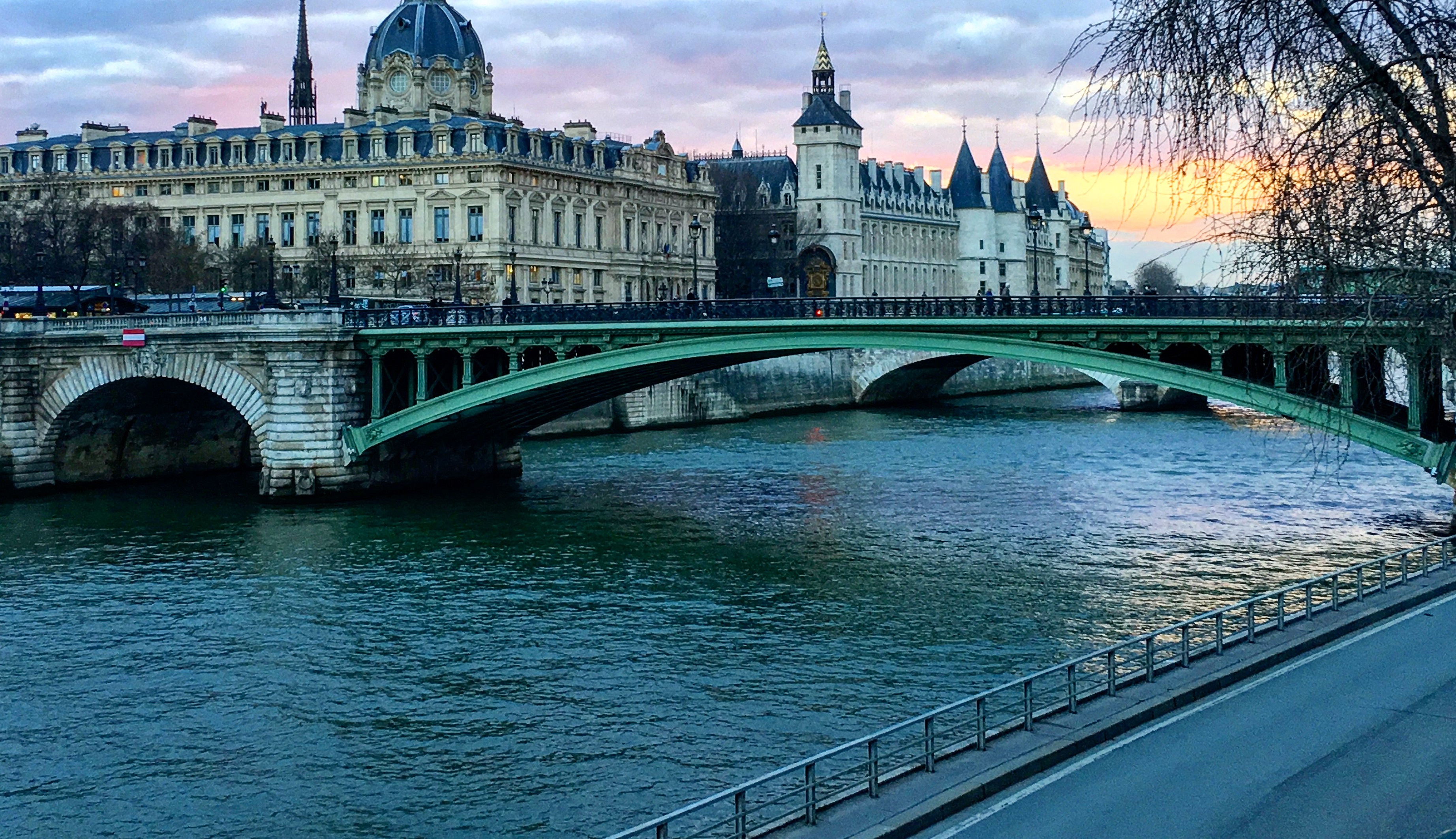 Sprague, Ruslan
"I was adopted from Yaroslavl, Russia, at age three.  From the beginning, I was dancing.  My parents took me to see the Albany Berkshire Ballet's production of "The Nutcracker" and I knew I had to be in it.  So, without hesitation, I enrolled myself into their school that very next spring and was the "Changeling" in their production of "A Midsummer Night's Dream" and have been dancing with them ever since.
As a dancer, I see movement everywhere and maybe I do notice beauty where others will pass by.  The architecture of a building I can relate to choreography, with all its sinews, curves, vaulted ceilings, arches and spirals, etc.  The composition of a beautiful golden sunset I can relate to some brightly colored, vibrant backdrop.
Both my parents are artists.  My father, Carl Sprague, is a set designer for film and theatre.  Through him I inherited a sense of structure, balance and design in my work.  My mother, Susan Merrill, was an exceptional painter, writer and teacher.  She showed me how to create movement in images.  How color can make a generally cold room feel warm and inviting.  Through them, I've learned that less is more, and that anyone can be an artist.  You can use what inspires you as your medium.
My inspiration for my photography (aside from dance) comes at a moment's notice, and that's how I take my pictures. If I miss my window of opportunity to take a shot, then it's gone.  Therefore, the subjects of my photos vary, but are always moments of pure beauty that catch my eye.  I do very little editing.
Another great thing to have is an iPhone, all these shots were taken on them.  With a camera I'm liable to forget to bring it with me, or I just can't be bothered to lug it about for the time I'm out. My phone allows me to capture any moment, anywhere.
This series "Portraits of Paris" is from a trip I took last year at this time.  I had gone there with an agenda of being a nanny for friends while taking auditions.  However as fate would have it, the bottom fell through and I was left for two months in Paris with almost nothing to do.  So I happily spent my days talking walks, visiting museums, reveling in the opulent architecture and being bombarded at every turn with another beautiful moment to capture.
All the worlds a stage, and there is beauty everywhere."
Exhibited in Good Purpose Gallery January 19, 2018 – March 6, 2018.