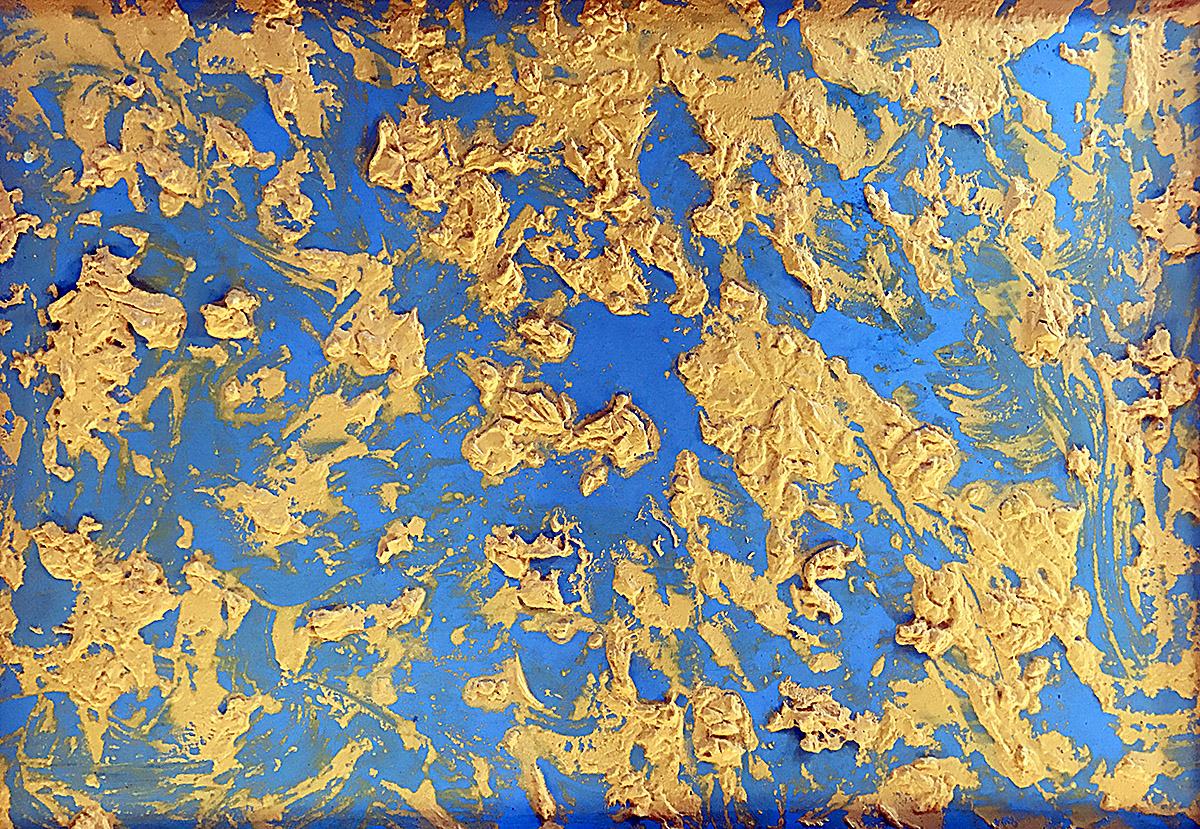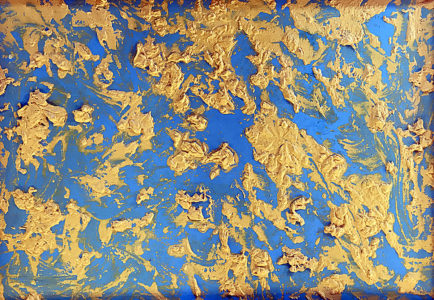 We are pleased to present Mystical Mexico Mixed Media, featuring work by Dr. Michael McManmon, founder of the College Internship Program (CIP), and also an artist, international speaker and writer.
Using unique processes that allow him to explore meaning behind his works, his abstract, mixed media pieces all have stories behind them. Join us for an opening celebration on Friday, May 11, from 4:30 pm to 6:30 pm to enjoy art, music, and Mexican snacks. The event is open to the public at no cost, exhibition is open from May 9 to June 26.
Dr. McManmon began exploring his artistic passion by drawing trees, and now works with a variety of mediums including pen, ink, watercolor, tempura, and photography. Dr. McManmon is diagnosed with mild form of Autism, he continually promotes and supports artists on the Autism Spectrum and with learning differences. During this show we get a chance to see his unique and vibrant style: embracing colors and shapes in very distinctive ways. The Gallery is honored to host this exciting exhibition representing a segment of neurodiversity in the Berkshire community.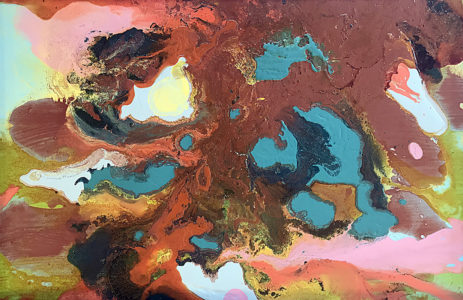 We look forward to seeing you and enjoying this exhibit together!