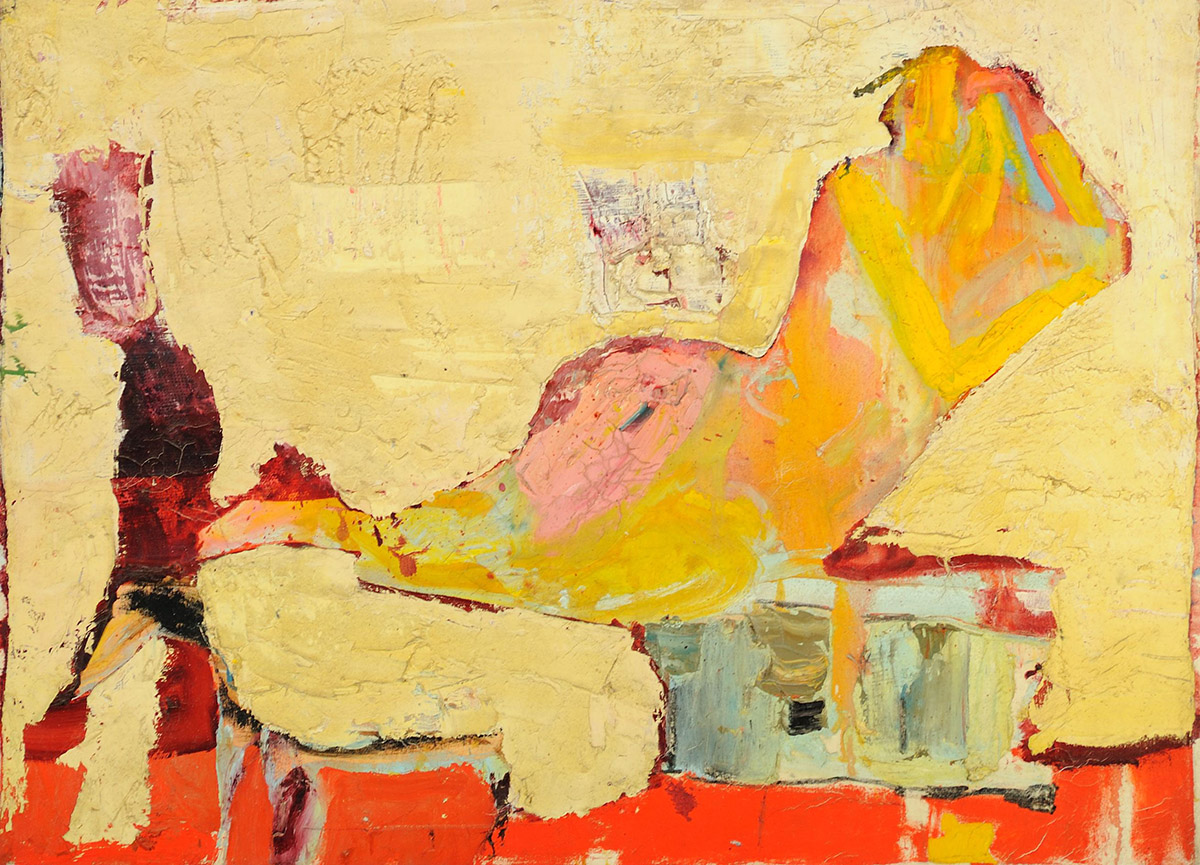 3 artists who explore through their medium in different ways
Kiki Dufault has been painting for 25 years and is most drawn to figures and landscapes but allows the medium to journey and produce the artwork through its expanding and shifting color. Charles Edson is an avid hiker who describes himself as an adventure photographer, bringing his camera all over the Northeast to the less frequented paths. Ruslan Sprague travels frequently with the Albany Berkshire Ballet and through his travels has gained a passion for photographing the architectural landscapes in foreign cities. The exhibition runs from Wednesday, January 10th through Monday, March 6th, 2018.
The opening reception will be held on Friday, January 19th, 4:30 – 6:30 pm where you'll get a chance to meet the artists and enjoy the art and some food.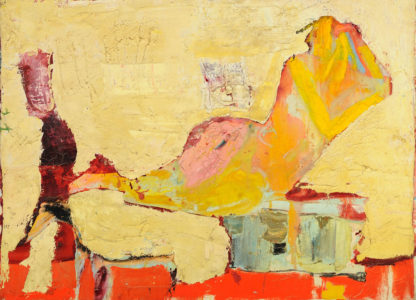 Kiki Dufault approaches her paintings without a plan so that they can grow and evolve through the paint. She studied painting at the San Francisco Art Institute from 1992 – 1996 with some of the leading artists in the Bay Area movement as well as landscape painting at the New York Studio School in NYC. Her painting evolution flows through space, time, and action as a reflection of her inner landscape and her knowledge of the medium. Sometimes the discovery of the painting can take time and trials, sometimes completely destroying the initial image, but resulting in a dynamic and complete dialogue.
---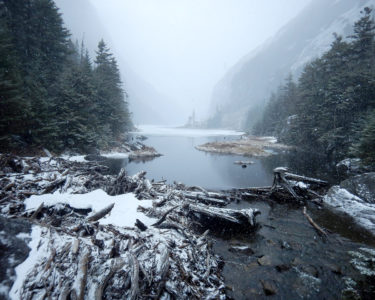 Originally from Maryland, Charles Edson moved to the Berkshires in 2010 where he attended Berkshire Community College and graduated with an Associate in Exercise Science. He started hiking in the Berkshires, in time becoming an Adirondack 46er, which shifted his attention explore other states. From hot summer days to subzero winter temperatures, he braves the conditions to experience the outdoors and capture all of its beauty.  He is currently working on the Northeast 111 which consists of hiking all mountains above 4,000 feet in the Northeast. Charles currently lives in Lee, Massachusetts.
---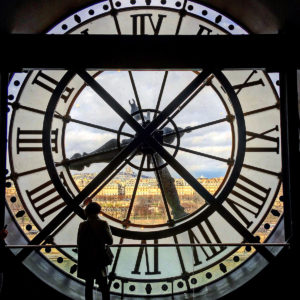 Ruslan Sprague sees movement everywhere and notices beauty in subtle details that others might pass by. Growing up in a very artistic family, he's learned that everyone can be an artist and the main trait that it requires is practice.  His photography inspiration (aside from dance) comes at a moment's notice using photography to pause time and capture it. The pieces in this exhibition came from a two month stay in Paris, France.
The Gallery is honored to host this extraordinary exhibition of three fantastic artists.
We look forward to seeing you and enjoying this show together!