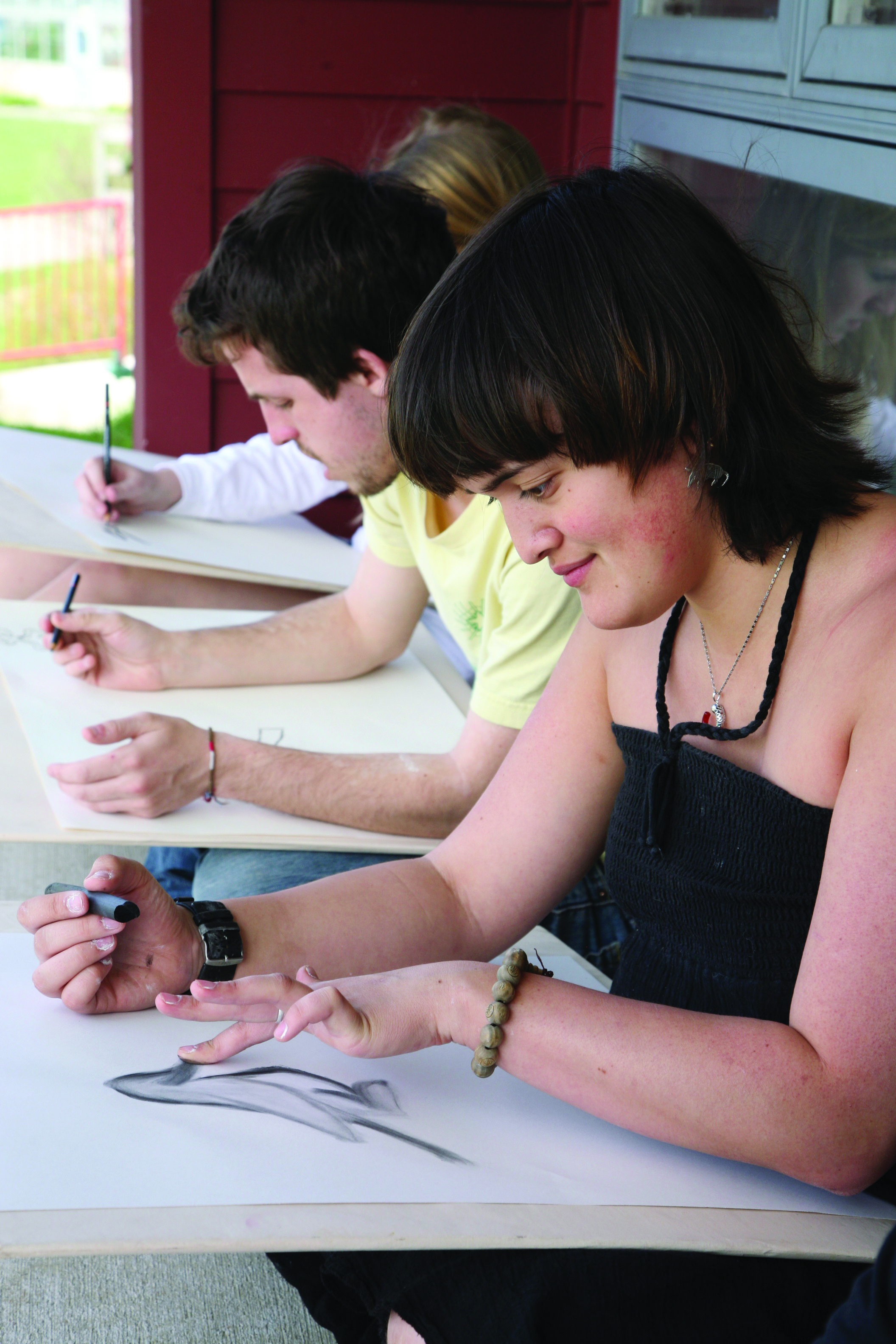 Lee High School student art show for 2 days only
Today the Good Purpose Gallery is opening an art show of the students of local high school in Lee, MA. There are many very interesting pieces on display, including mixed media, drawings, ceramics and paintings from the young talents of Southern Berkshires. The evening Opening reception will be held from 5 to 7PM on April 30th, but if you can't make it in time, please come in May 1st to support young artists and the Gallery.
Plus don't forget to taste some awesome crepes at the "Starving Artist" cafe next door – they are delicious!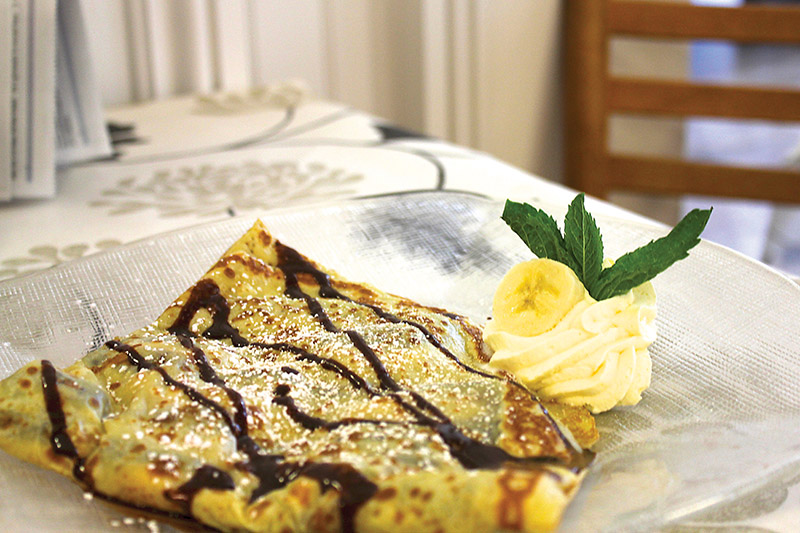 For those who don't know – Good Purpose gallery supports and develops the artistic talents of young adults on the Autism Spectrum with help of the College Internship Program (headquarters in Pittsfield, MA). Read more on this at our info pages.
See you at the gallery. Cheers!