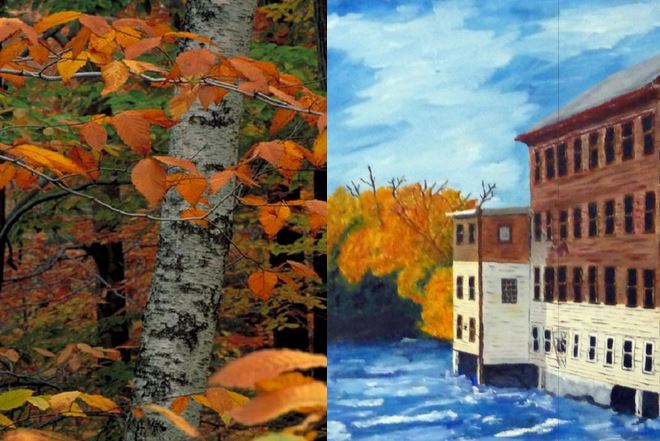 Lee, MA- The Good Purpose Gallery is thrilled to present Into the Woods, featuring nature photography by Dave Gafney and urban paintings by G. Edward Hudson. Dave Gafney is always on the search for landscapes that convey a sense of peace and serenity that can be found in rural settings. G. Edward Hudson enjoys painting the houses of rural New England, the structures of home. The exhibition runs from Wednesday, January 16th through Monday, February 25th, 2018. The opening reception will be held on Friday, January 28th, from 4:30 pm to 6:30 pm where you'll get a chance to meet the artists and enjoy the art and some food.
Dave Gafney is an attorney from Lee that spent many years working in national parks and national forests where he developed a love for nature, wildlife and wilderness photography. Through this medium, he has attempted to capture the majestic beauty of such wild places as the canyon country of southern Utah, the Greater Yellowstone Ecosystem, the Great Smoky Mountains and, of course, his native land – the Berkshires.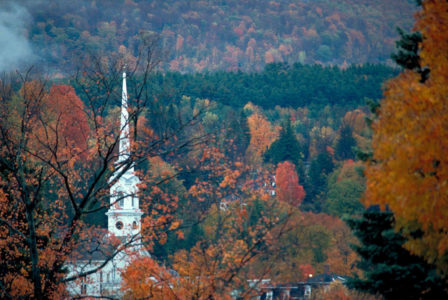 Edward Hudson grew up in Pawtucket, RI, always having a strong respect and interest in the arts. He earned a Hallmark Award in his senior year of high school for a single line drawing. For a career, he worked in the textile industry and only took to serious painting 13 years ago. In 2012, Hudson was diagnosed as being on the Autism Spectrum and is a member of the Asperger's Association of New England and a founding member of their Artist's Collaborative. He routinely presents Zentangle Classes and AANE Conferences.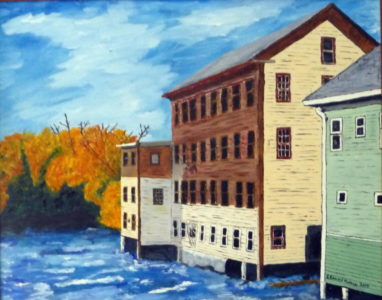 The Gallery is very excited to host this exhibition of two fantastic artists.
We look forward to seeing you and enjoying this show together!