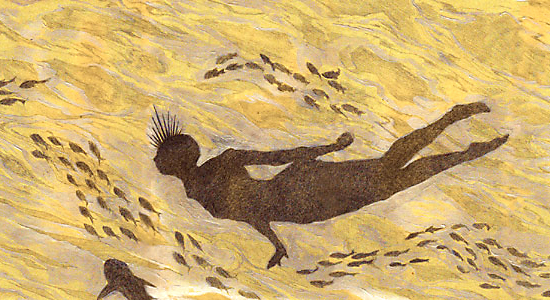 Rudolf Steiner School art show
Great Barrington Rudolf Steiner School (GBRSS)
invites the community to a benefit art show
March 15 through April 28
Works for sale include paintings, photographs, drawings and ceramics by artists in the community, with proceeds to benefit the programs of the Good Purpose Gallery and the Great Barrington Rudolf Steiner School. All are invited to meet the artists at the opening reception Saturday March 15, 5-7pm, and join in the festive atmosphere of good works with good purpose, including wine and small bites during the event. To learn more, visit gbrss.org or goodpurpose.org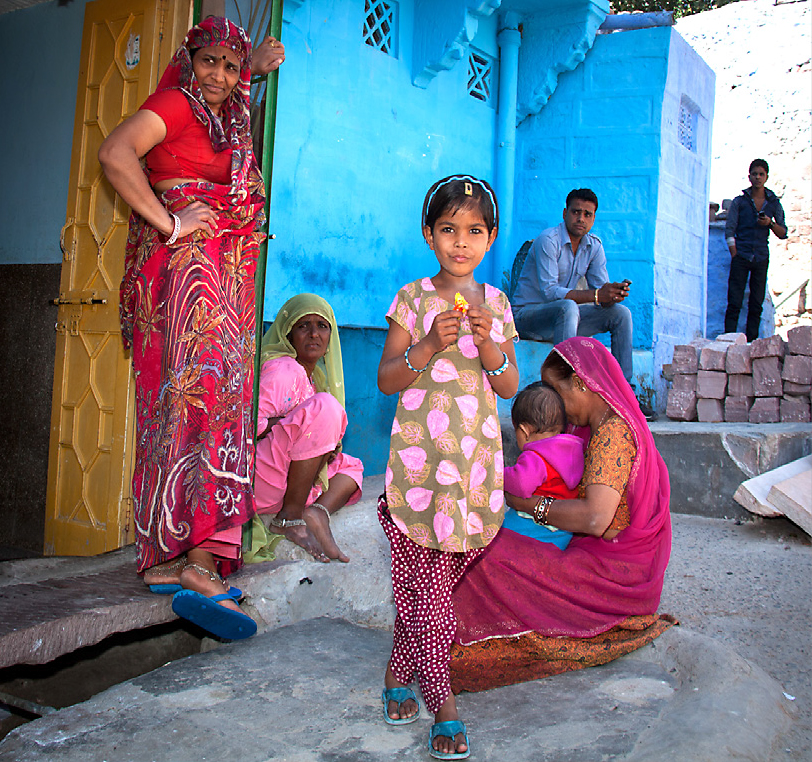 Art Show Starts Online – The art show will preview online from March 3 – March 14 on paddle8.com, an online auction site.  Anyone can register and bid online, and bids will transfer to the gallery on opening night, March 15th. More artwork will be available on the site than the gallery has room to display, so interested art shoppers should be sure to visit both theonline and live components of the show. Visit www.paddle8.com and search for "gbrss."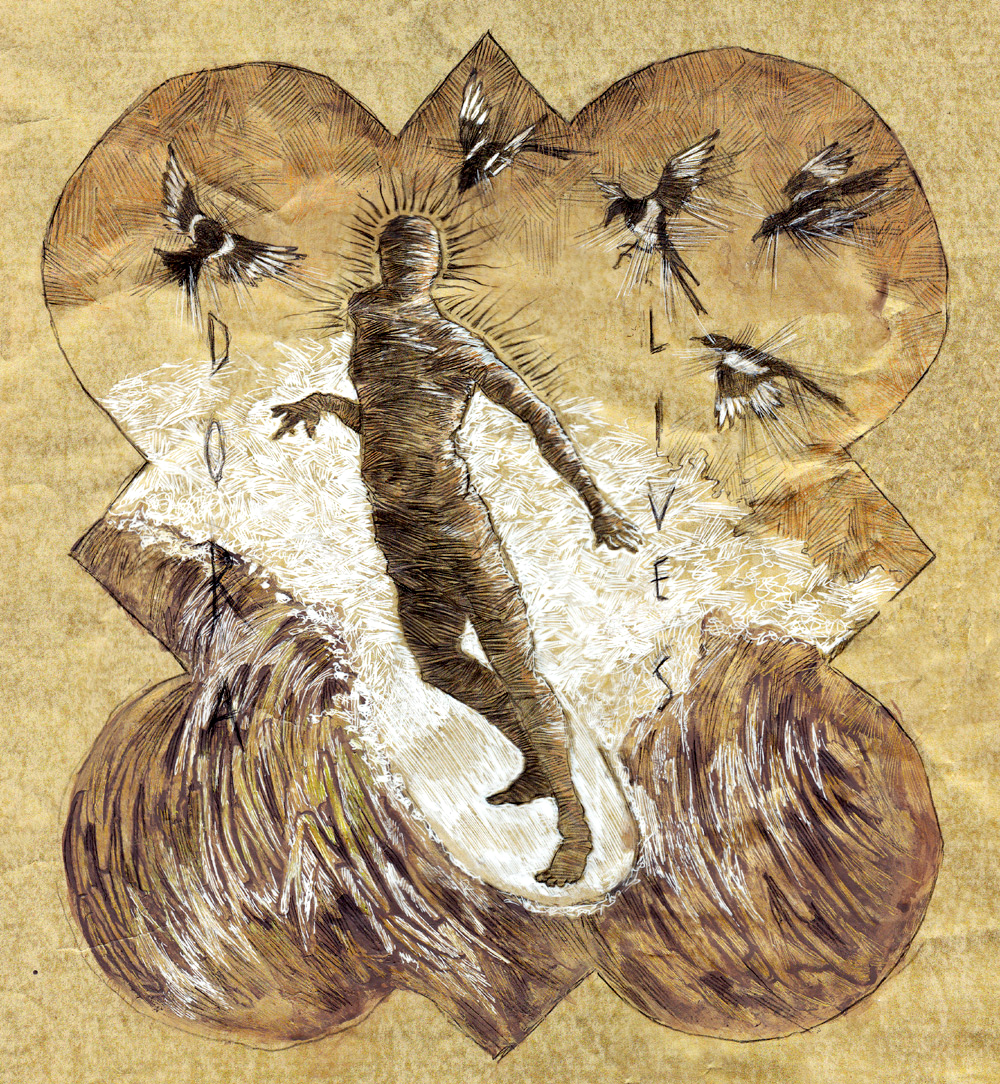 The Good Purpose Gallery is helping to connect art and education in a meaningful way by integrating the Berkshires' growing art scene with young individuals on the autism spectrum and other learning differences. The gallery is a component of College Internship Progam (CIP), whose motto is "You were made for good purpose and are inherently valuable." Founder psychologist Michael McManmon, an artist all his life, had the inspiration to use the creative arts as a mechanism for teaching, learning and growth with CIP students, enriching students' lives through arts and creativity and providing the opportunity for professional artists to share their skills with workshops, lectures and exhibits.  Good Purpose Gallery hours are Monday, Wednesday and Thursday 9am-4pm, Friday and Saturday 9am-5pm and Sunday 9am-3pm.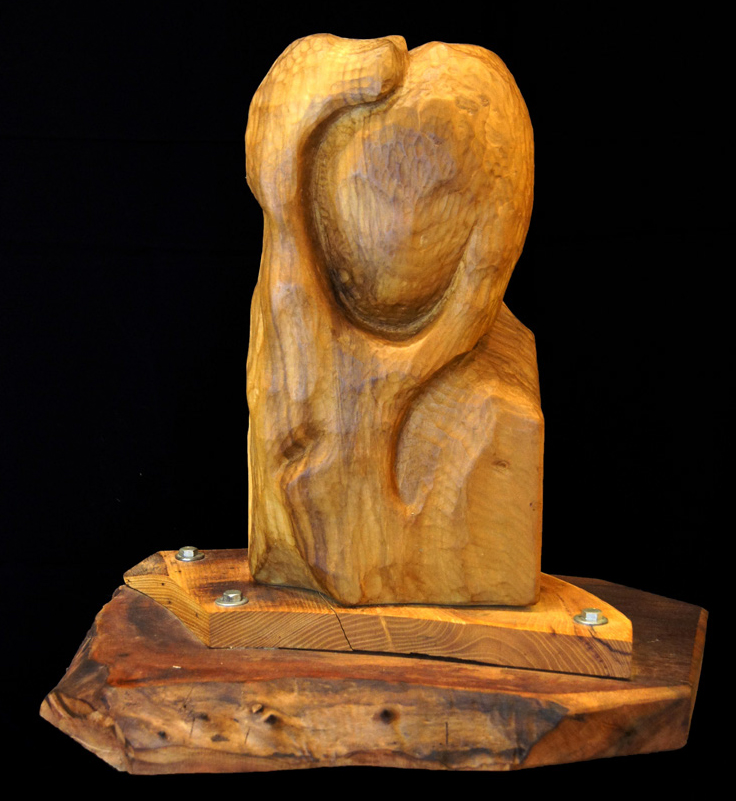 Waldorf Education in the Berkshires – Voted Best School in the Berkshires in 2013 by "Berkshire Record" Readers' Choice Awards, the Great Barrington Rudolf Steiner School provides a warm, developmentally appropriate, experiential approach to learning for students from early childhood through early adolescence. Pre-K and Kindergarten classes take place in a specially designed early childhood building equipped with natural playthings and surrounded by gardens, fields and woods. On the other side of the 32-acre campus, the elementary school for first- through eighth-graders (from the Berkshires, northern Connecticut and New York's Columbia County) provides a balance of rigorous academics and the arts, preparing students for their  choice of high school and college. One of more than 1,000 Waldorf schools worldwide and part of a movement of independent schools developed in the early twentieth century by Austrian scientist, educator and philosopher Rudolf Steiner, the Great Barrington Rudolf Steiner School operates from the core understanding that engaging all aspects of the human being–intellectual, physical and spiritual–provides a truly well-rounded education.
Interviews and high resolution images are available. To schedule an interview with GBRSS Development Coordinator Jenna Lamond or Eileen Mahoney of the Good Purpose Gallery please contact Robyn Coe at marketing@gbrss.org or (818) 287-1237.