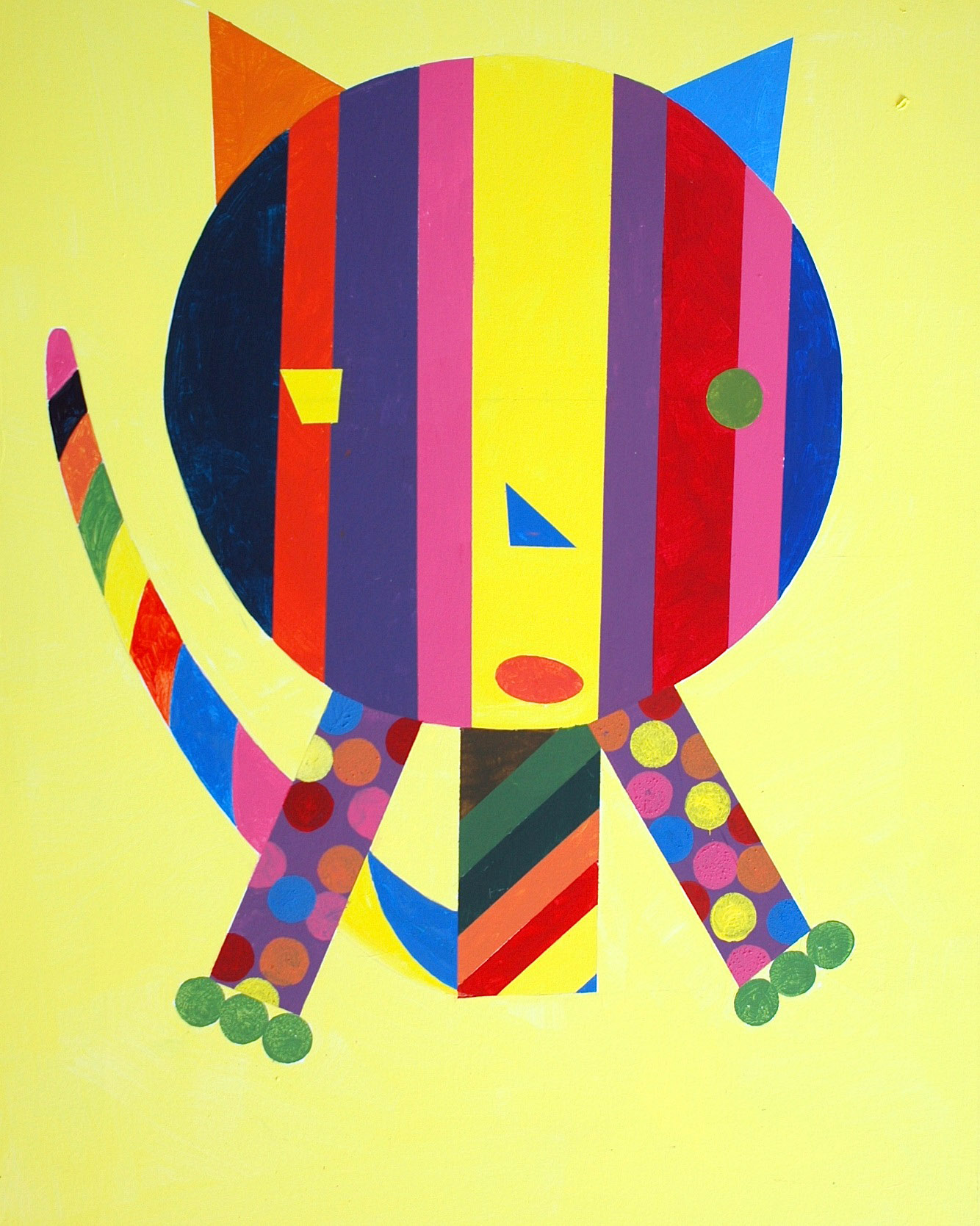 Good Purpose Gallery is proud to present a show through collaboration with Community Access to the Arts (CATA). The show is titled Selected Works by CATA Artists, 40 x 30 x 8 and runs through February 16. "40 x 30" refers to the size of the paintings and "8" refers to the number of artists in the show. We hope you join us at the gallery on Friday, January 15th from 5:30pm to 7:30pm for the opening reception.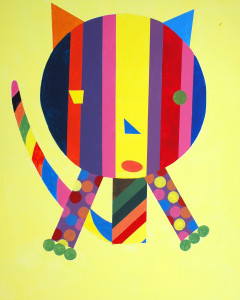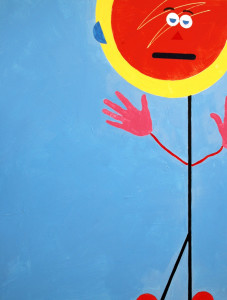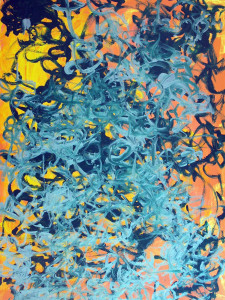 CATA provides visual and performing arts workshops for people with disabilities and then shares their creativity with the public, shining a light on the artistry and ability within disability. CATA serves 600 people with disabilities through 1,000 arts workshops.
All the artwork in this show was created by CATA artists in their Artistic Realizations Technologies (A.R.T.) classes. A.R.T is an adaptive painting system developed by Tim Lefens that provides people with severe physical disabilities the opportunity to paint with the assistance of laser pointers and trained trackers acting as the hands of the artist.
Lefens says, "When you have no means of expressing yourself, the whole world going on around you, without you, and all of a sudden you can place the exact amount of the exact color you want, where you want it on the canvas, a lifetime of pent up energy comes out through a very concentrated channel. For the individuals we work with, painting is not recreation. It's life."