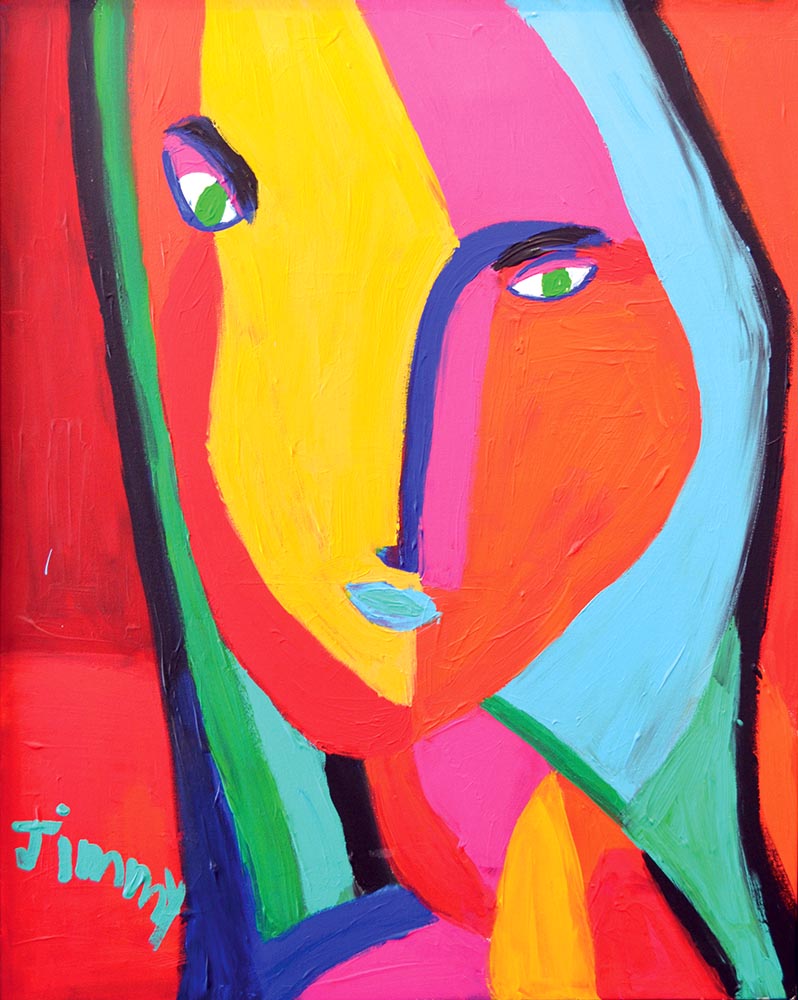 Shifting Perceptions II – The Art of Autism
[column col="1/2″]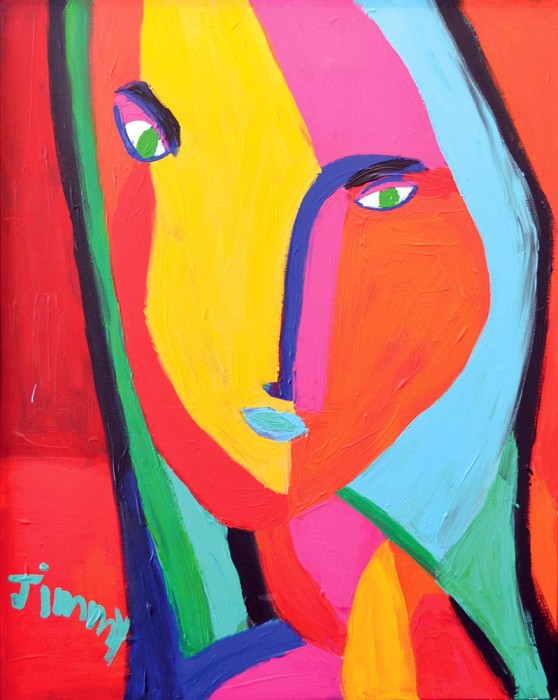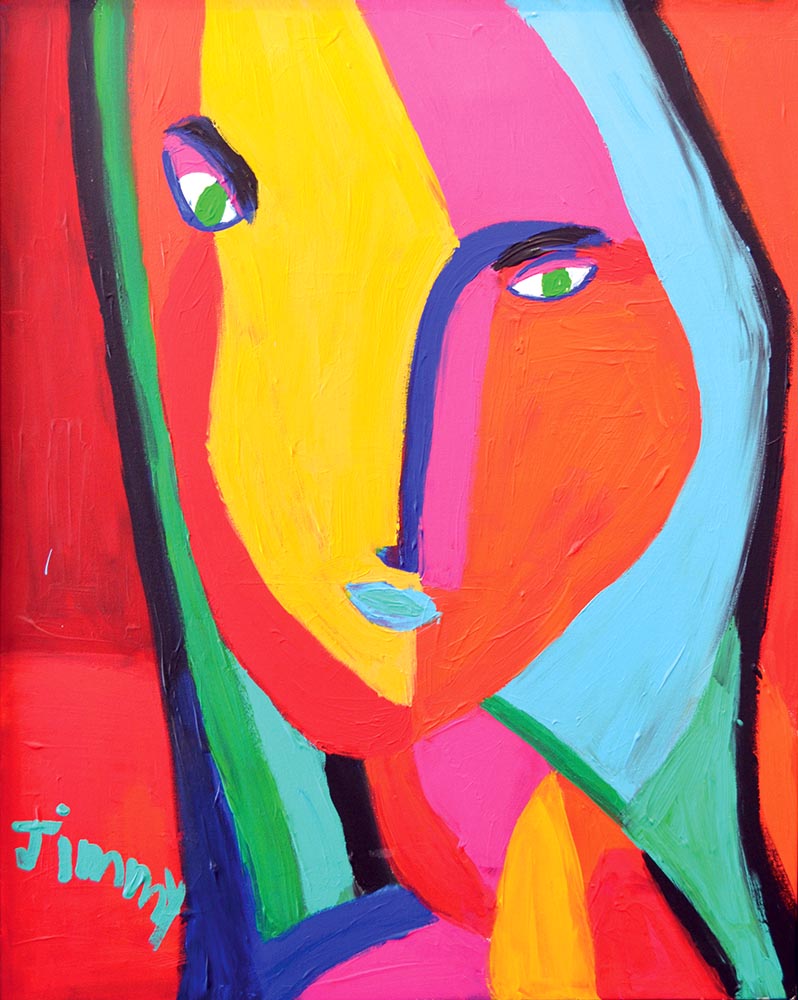 [/column]
[column col="1/2″]April 5  through May 27, 2013
Opening reception April 12 @ 5 pm
 
Trent Altman

Neri Avraham

Dani Bowman

Esther Brokaw

Justin Canha

Seth Chwast

Kimberly Gerry-Tucker

Grace Goad

Dylan Guest

Kevin Hosseini

Colm Isherwood

Wil Kerner (Cut-out Kid)

Jimmy Reagan

Michael McManmon 
see artist showcase
[/column]
[column col="4/4″]
This Art of Autism Exhibit features artists from the United States and one from Ireland brought to the Good Purpose Gallery through the auspices of The Art of Autism, an international collaborative project that brings awareness of the creative abilities of people with autism to the general public. Two of the featured artists in the show, Trent Altman and Colm Isherwood, won the 2012 United Nations Award for creating two of eight Autism Stamps. These official postal stamps are launched every April as part of World Autism Day. 
[quote align="center" color="#999999″]
Most artists are self-taught, and despite their learning differences associated with autism, enjoying their art as a creative expression of their interior and imaginal worlds. Their work also provides a means of communicating their experience of the world in which they live.[/quote]
Along with viewing wonderful, expressionistic art, visitors have a chance to browse through two books published by Art of Autism project: "Artism" – shatters myths of limitations with the voices and art of those on the Autism Spectrum. It features 54 artists with autism from all around the world (some of the artists are well-known, such as Temple Grandin and Donna Williams); "Shifting Perceptions" – continues to erase boundaries between "professional" and art created by those with apparent learning differences. It includes stories of love, determination and faith by 77 artists and poets.
[/column]