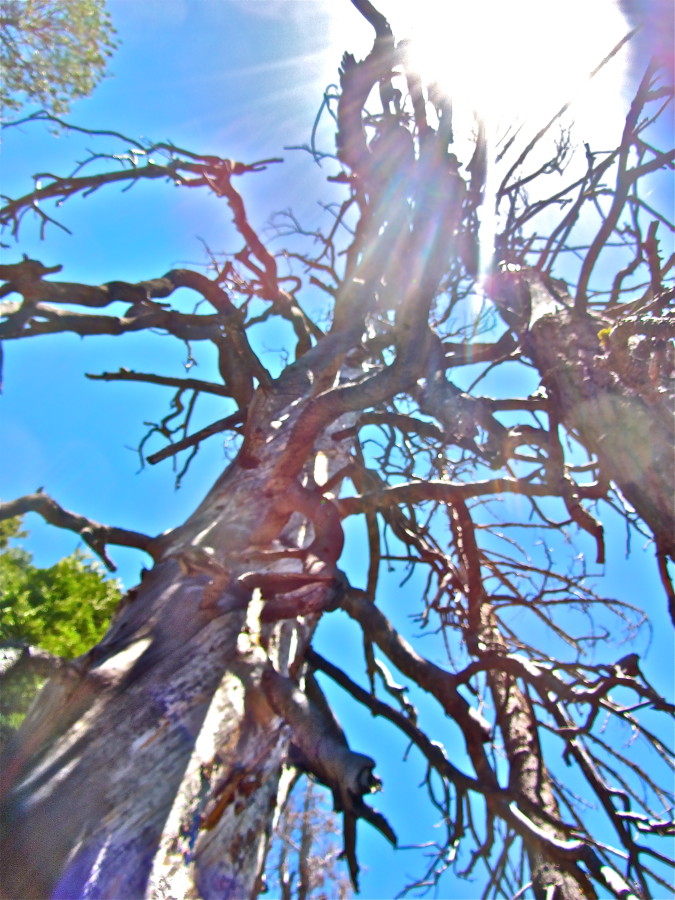 Elements of Life: A Photography Show
The Good Purpose Gallery presents the works of local photographers in its upcoming show, Elements of Life. Photographers include Michael McManmon, Pamela Crimmins, Diane Firtell, Douglass Truth, and high school photographers Hannah Flynn and Sina Zabian. Moho Designs will be exhibiting prints.
The opening reception will take place on Friday, February 20, from 5pm – 7pm.
Michael McManmon's photography is an eclectic mix of photos that reflect the organic nature of mostly landscape and light. He especially likes to capture the colors of trees and water from unique angles. He is very interested in textures, shapes, and forms that have a dream-like Michael will also display glass art, which utilizes repurposed glass and materials from other artists and sea-glass he has gathered from California, Florida, Australia, and Greece. The glass depicts vines, buds, and flowers rising from the ground with a magical quality. Michael resides on his organic farm in Lanesborogh, MA and winters in Florida.
Pamela Crimmins' work encompasses underwater photographs. One image, "Tree Dance," is a painterly photograph shot up through the surface of water. "Jessica" and "Virginia," are underwater portraits commissioned through Splash Photography. Both bodies of work exploit and embrace the properties of water and light as they interact with her subjects and her interests.
Diane Firtell is an artist who uses a camera to create art. Her work over the past few years has become more heavily and sometimes tediously process-oriented. But there is something she enjoys about each of the very different phases, beginning with mining though her vast photographic library for material, to revealing the unpredictable image transfer.
Douglass Truth is a writer, painter, and performer. He began using an iPhone to document images several years ago, and says having it with him at all times helps open his eyes to his surroundings. He lives in Prescott, Arizona and is currently on tour in California with his one-woman show "An Intimate Evening with Death, herself."
Hannah Flynn attends Monument Mountain Regional High School as a freshman; most of her photographs are from her travel experiences in South Africa. Sina Zabian has been studying with Michael Lavin Flower since 2014, working to develop her portfolio and refine her technical skills. The exhibition at CIP is Sina's first show.
Molly and Aurélien de Saint André are Moho Designs, a design studio and artistic duo that creates contemporary hand made and hand printed products. They will be showing a set of prints representing winter in the Berkshires.