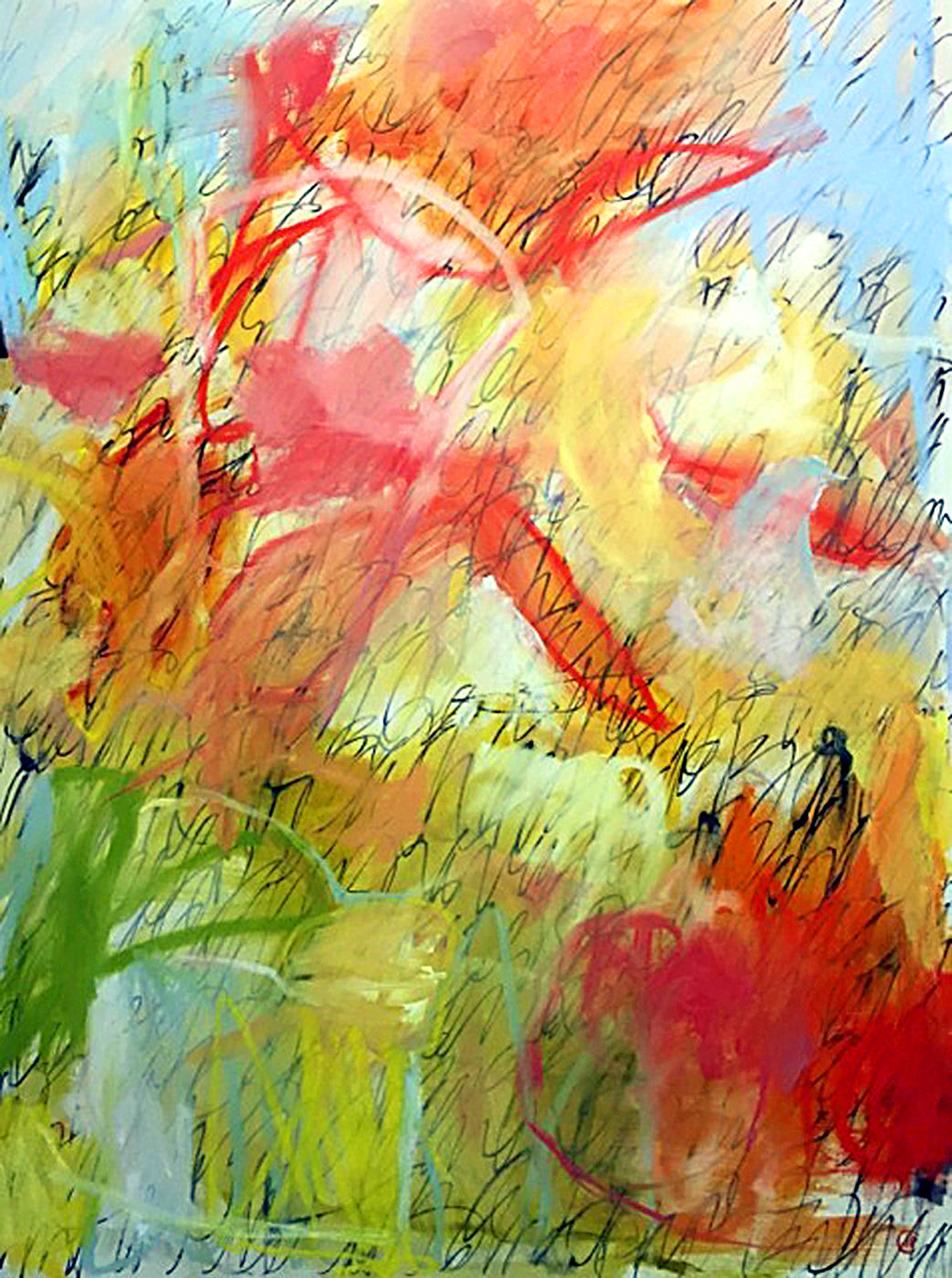 Scott Taylor and Joanie Ciolfi are good friends and have shown together in exhibitions before. Taylor's work features his colorful florals, landscapes, and, of course, his old trucks with attitude! Though he does not have formal art training, elements such as color theory and composition have come intuitively to him. His education stems from spending a great deal of time studying the work of artists that he admires – Vincent Van Gogh, Edward Hopper, John Singer Sargent, Wayne Thiebaud, and Richard Diebenkorn, to name a few.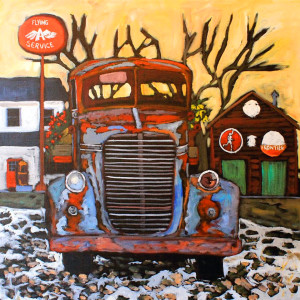 Ciolfi's paintings range from expressive abstracts to atmospheric imagery. She has said that "quiet beauty, strong light and vibrant color" run through her artwork and you can certainly see this in every one of her paintings. Her brilliant use of simple images and powerful interplay of light convey stillness and breathtaking beauty. She is currently using a technique of oil sticks, paints and brushes on canvas or board to create paintings that express and share her passion for color. It is obvious that both Taylor and Ciolfi are inspired by the beauty of the Berkshire's.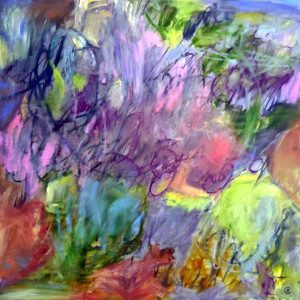 An art exhibition by two extremely talented artists who share a passion for color is a show that is not to be missed. The gallery is proud to be hosting this exhibition.
We invite you to see this wonderful show by two amazing artists, Scott Taylor and Joanie Ciolfi. This wildly wonderful show will run through August 8th so you have plenty of time to see these fantastic paintings.