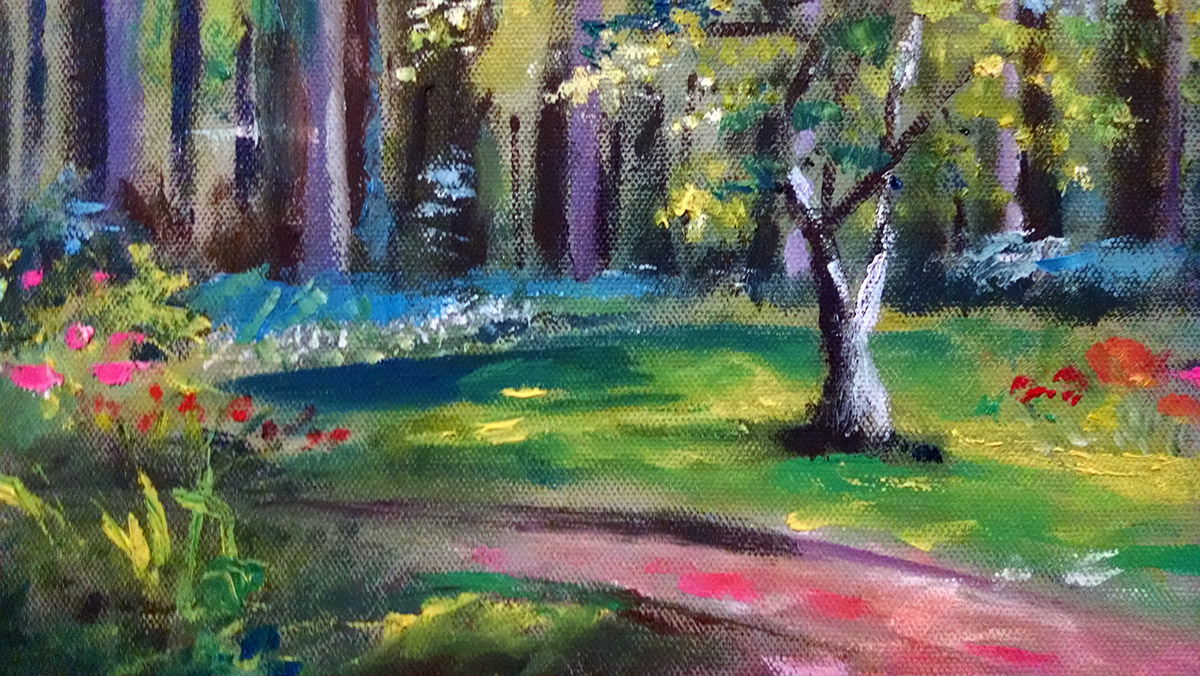 In April, the Good Purpose Gallery presents Kayla Corby, a Berkshire local, who creates artwork that is beyond versatile. The exhibit, Berkshire Revelations, showcases Kayla's oils, charcoals, and mixed media paintings: both landscapes and figurative. Please join us for an opening reception on Friday, April 1st from 5:30 pm – 7:30 pm. The exhibit runs through May 17th.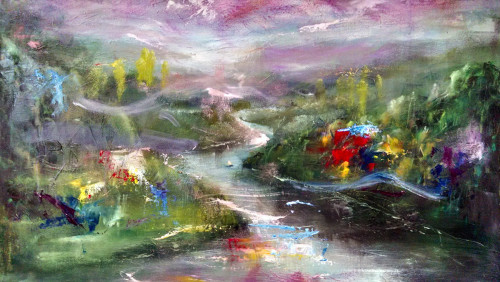 Artist Statement:
"I am a born artist. I have been drawing since I was a young child. I have a world of interests including art, music, writing, and gardening. I look to find the light in the darkness and beauty in the chaos. Life is ever changing and eternal.
All of my work conveys intense depth of emotion, spirituality, and movement. I try to find a balance of chaos and structure in my work. Variety of style, subject matter, and mediums reflect the many inspirations and interests in my life.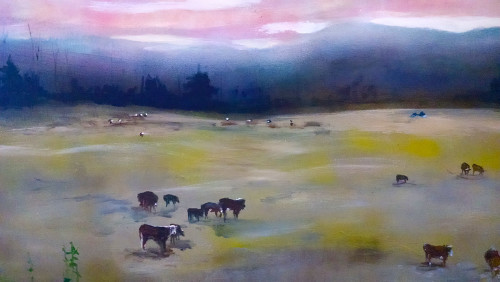 I've exhibited my work in Boston, New York, and other places but consider myself a true Berkshire artist, and have shown throughout the Berkshires for many years."