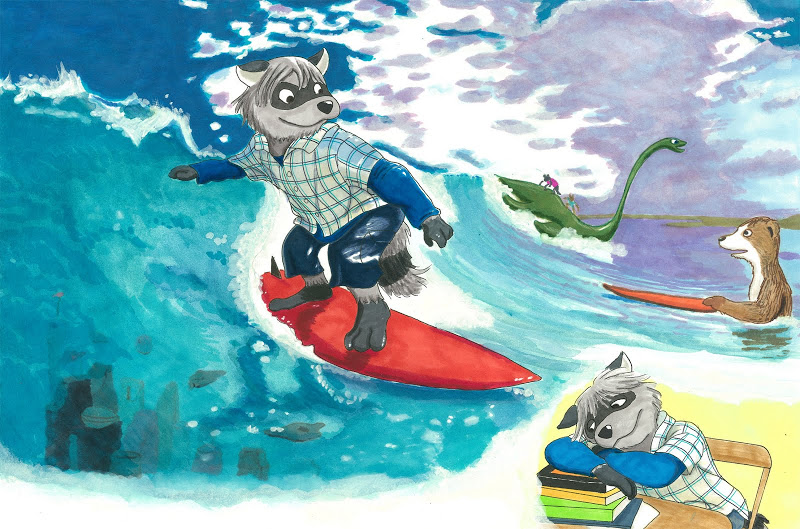 The Art of Autism 2014
Group Exhibit
Feb 7  – March 10,
Artist Reception – Sat Feb 22, 5-7pm
We are so happy to host this show at the Good Purpose Gallery. The Art of Autism celebrates art outside of the box and we love it!
The ART of AUTISM is a social-entrepreneurship project that connects artists and performers of all ages on the autism spectrum with opportunities and venues to showcase their varied talents. We are committed to promoting artists and educating the general public. It helps artists through mentorships, building resumes, portfolios, and direct work experience in the arts.
By bringing awareness about the artistic gifts of people on the spectrum, The ART of AUTISM inspires the general public, gives hope to parents of children on the spectrum,  and provides self-advocates with tools for professional development. The ART of AUTISM shifts consciousness about autism.
The Art of Autism actively seeks venues for visual and performing artists. In 2011, they had young authors participate in book signings (books they've written), spectacular entertainment shows in theaters in major cities, art displays in galleries, libraries, and book stores; and small film festivals.
THE ARTISTS:
Andy Novis
Sharleene Hurst
Chris Pereto
Samantha Rosenberg
John Williams
Neri Avraham
Justin Canha
Jimmy Reagan
April Dawn Griffin
Kimberly Gerry-Tucker
Kevin Hosseini