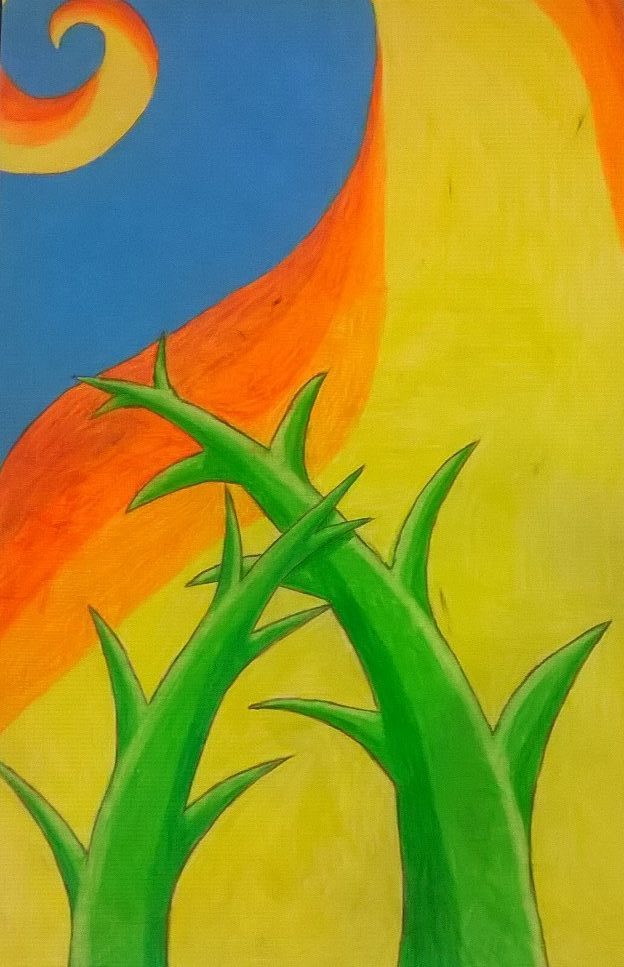 Third Annual Juried Student Art Show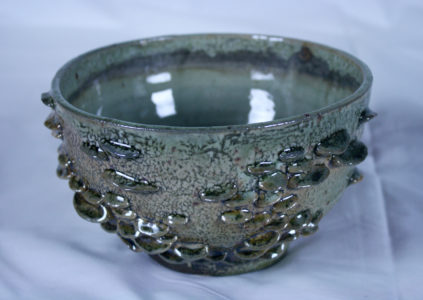 The Good Purpose Gallery is pleased to present the Third Annual Juried Student Art Show, opening on April 13th and running through May 7th. High school-aged students from Berkshire County and College Internship Program's five National Centers were invited to submit their best artwork to be juried by the Gallery's art authorities. The jurors scored the submitted artwork based on quality, intention, content, and excellence of craftsmanship. Only outstanding artwork has been selected, displayed, and is available for sale at the Gallery through May 7th. Join us for the Opening Reception on Friday, April 13 from 4:30 to 6:30PM.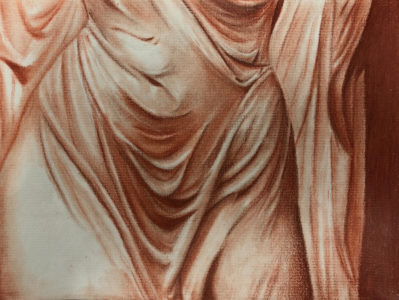 By hosting the diverse skills of our students, we strive to not only showcase their talents in this creative community, but to also give them a slice of what the art world is like, encouraging them to go through the jurying process, and then eventually selling their pieces and allowing the students at the CIP Berkshire center to speak to potential patrons about their art and inspirations.
In recognition of Autism Awareness Month and the wide range of neurodiversity that our Gallery represents, we will also host photographs of CIP founder Dr. Michael McManmon who himself is diagnosed with Asperger's Syndrome. These will be displayed throughout the Starving Artist Cafe and will then be used in the following exhibition of his works, opening May 9th and running until June 6th.