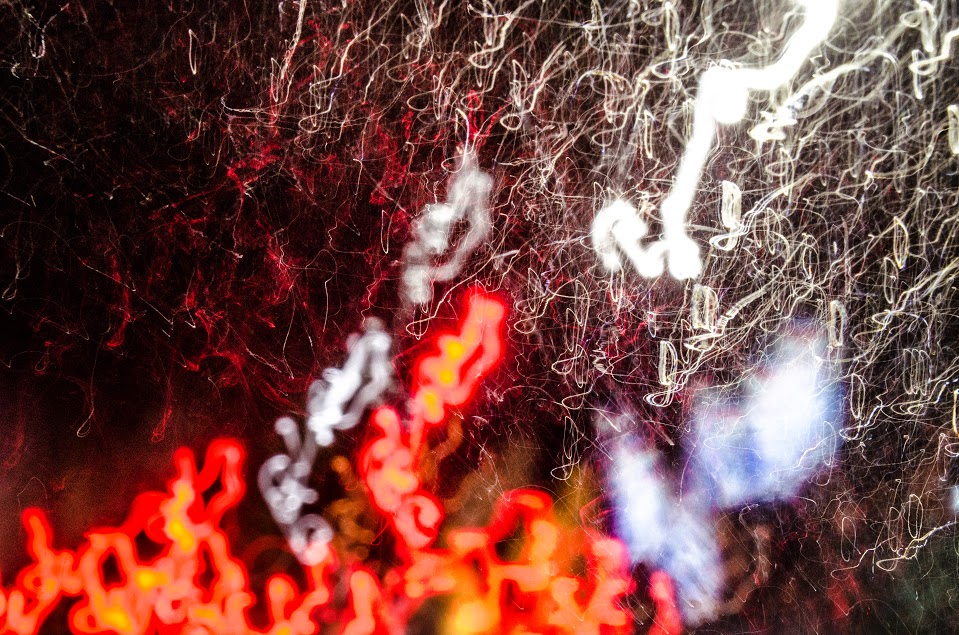 Join us at the Good Purpose Gallery on Friday, August 28th, from 5:30 pm to 7:30 pm for the opening of Across the Spectrum. The show is an annual exhibition of artwork from College Internship Program's (CIP) students, as well as CIP founder, Dr. Michael McManmon.
This year the show includes artists Neri Avraham and Howard Rood. There will be complimentary appetizers, wine, and music, as well as the opportunity to converse with the artists and students.
The show features selected artwork in various mediums created by the students from our CIP schools across the country, as well as from CIP Berkshire in Lee, MA. The Gallery's mission is to help integrate young adults on the Autism Spectrum (and with other learning differences) into the community and enrich their lives through arts and creativity. Good Purpose provides opportunities for professional artists to share their skills and their passion with exhibits, workshops, and lectures.
Dr. Michael McManmon is a painter, a photographer, and is also the founder of the College Internship Program. "The College Internship Program is the result of strategies I have developed over the many years that I have spent working with hundreds of young people on the spectrum" says Dr. McManmon. "Helping them master basic life skills in order to succeed in college or career training and then helping them prepare to start working in the world has been a privilege." The Good Purpose Gallery works closely with students at CIP, and proceeds from gallery sales benefit CIP's creative arts development efforts.
Neri Avraham is a gifted poet and artist on the spectrum who has created unique works of art using various mediums. He is a two time recipient of the Transitional Scholars Program award at MassBay Community College and has had artwork featured in various venues in the Boston area. He lives in Newton, MA where he creates beautiful large­ scale paintings. In this exhibition he presents a very personal side of his work using poetry and paintings to express what "Home" means to him.
Howard Rood grew up in the Berkshires and is well trained in fine and commercial arts. Combining both his artistic and engineering skills, he has created beautiful wood cut art that is both decorative and functional. Each piece is handcrafted using top-­grade, hand­-selected pieces of domestic wood rather than inlaying. All of his hand­-made pieces are designed and produced to ensure a long­-lasting life.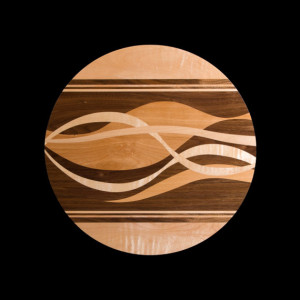 Enjoy the show!