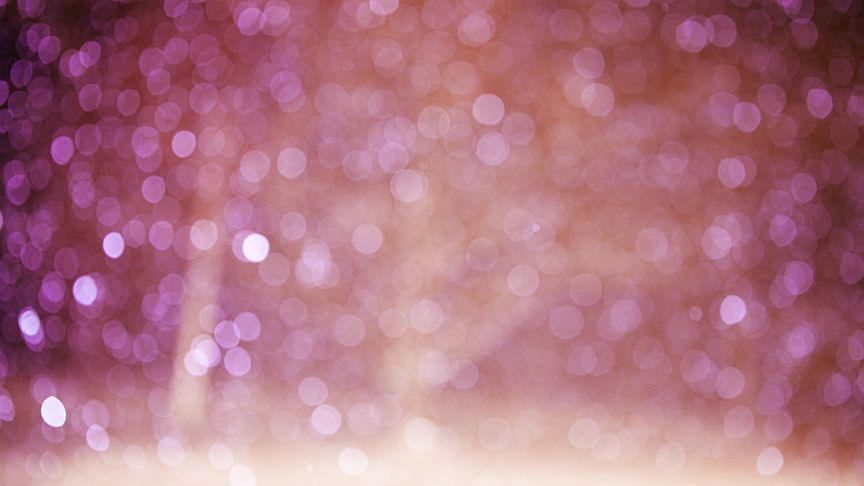 The Good Purpose Gallery presents a remarkable and unexpected photography exhibit, A Midwinter Night's Dream, featuring several of the area's most sophisticated photographers, each inviting us into their own midwinter night's dream. Join us for the festive opening reception on Friday, February 12, from 5:30 pm – 7:30 pm. Get a chance to meet the artists and hear them explain their processes and dreams. The exhibit runs through March 30, 2016.
The natural beauty of winter in the Berkshires often lays the groundwork for magical midnight dreams and even delightful glittering daydreams. Photographers such as John Clarke, John Townes, and Michael McManmon use the camera to create stunning and sometimes abstract art. Using a variety of mediums such as photo manipulation, mixed media, and collage to make the world we live in something surreal and dreamlike.
Our other photographers transport viewers to the splendor of the natural world around us. Karen Karlberg and Ben Wurmfeld illustrate the serenity of nature in vivid color. Rebecca Maaia demonstrates the transformation of everyday life and everyday people. Susan Sabino and Denise Brazier Chandler both delve into beautiful moments with grace and style.