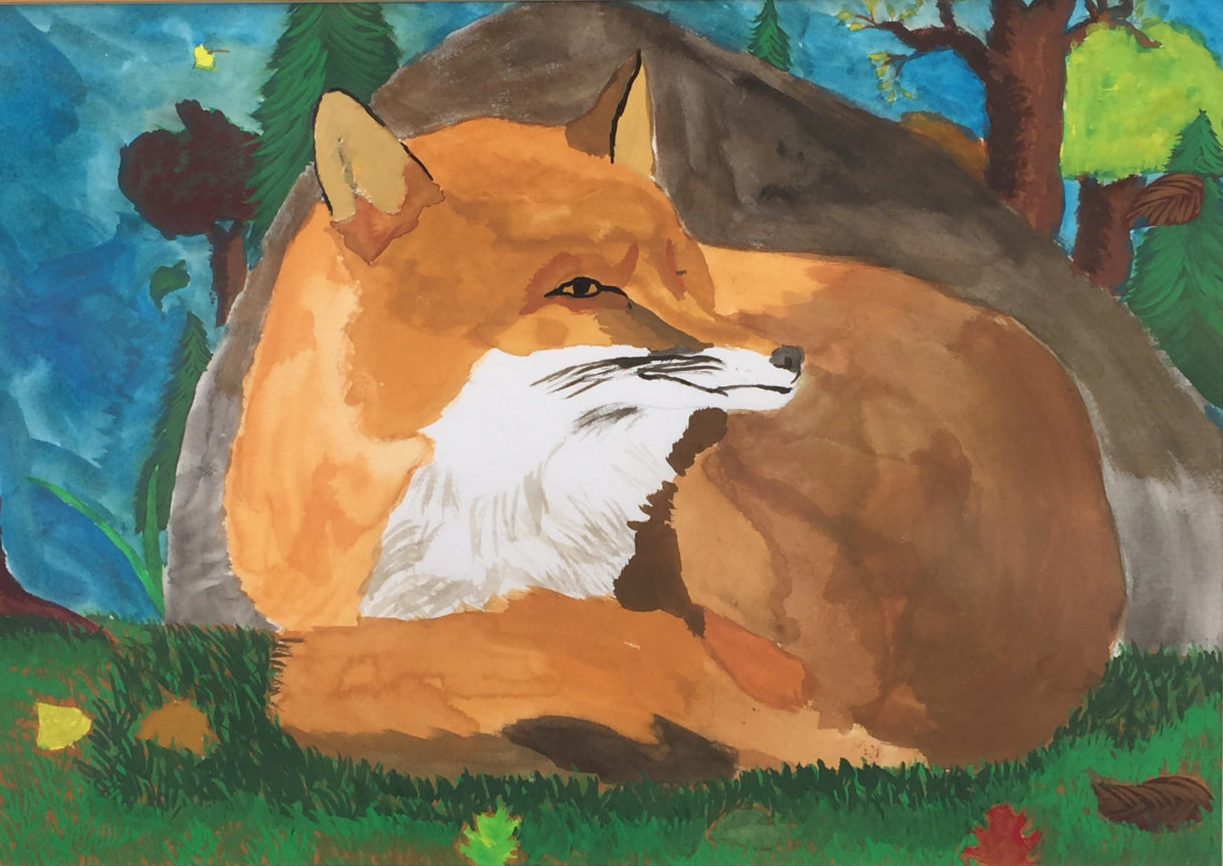 Second Annual Juried Student Art Show
The Good Purpose Gallery is honored to present the Second Annual Juried Student Art Show. If this exhibit is anything like last year's student art show, we are all in for an extraordinary experience!
High school-aged students from Berkshire County and College Internship Program (CIP) students were invited to submit their best artwork to be juried by the gallery's art authorities. The jurors scored the submitted artwork based on quality, intention, content, and excellence of craftsmanship. Only outstanding artwork has been selected to be displayed and for sale at the gallery from May 18th through June 26th.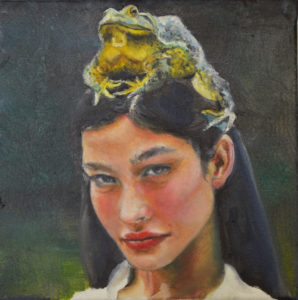 The vision of this exhibit is to bring exceptional art to the gallery and to provide a showcase and sales outlet for Berkshire County high school students and CIP students. Students have submitted a remarkable diversity of excellent artwork that will delight and surprise you. The gallery is proud to highlight the abilities and talents of local high school students and CIP students on the Autism Spectrum.
Please join us for the much-anticipated opening reception on Thursday, May 18th from 4:30 pm to 6:30 pm. The artists will be present and the public is invited to join us for the festivities. The exhibit will run through June 26th.