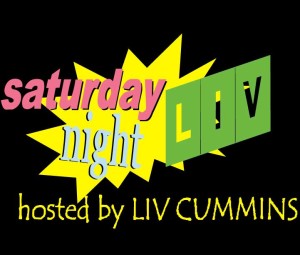 Columbia Arts Team (CAT), a not-for-profit performing arts corporation, presents
Saturday Night LIV (hosted by Liv Cummins)!
A mix of sketch comedy, music, and novelty acts, the show brings to mind the old Carol Burnett Show, with a bit of Ed Sullivan in the mix.  This 'something for everyone' approach is a hit with audiences of all ages! 
Refreshments available.